Our Communities
United Living Community is home to three communities: Park Place Apartments, Park Place Assisted Living, and United Living Community. Learn more about the various living options at ULC!

Park Place
APARTMENTS
The Park Place Apartments provide spacious, comfortable independent living spaces for seniors who need minimal care but may still need some support. With the option to choose from one or two-bedroom suites, there's ample room to call Park Place home sweet home!
Park Place
ASSISTED
Park Place Assisted Living offers a variety of private suites with spacious community rooms for socializing. Though staffed 24/7, we offer support and care to meet the needs of your loved ones while maintaining their independence if desired. It's a great option for those transitioning from independent living to a more comfortable environment.
United Living
COMMUNITY
United Living Community, our flagship facility, promises a more residential setting to seniors who need extra support and personalized care. It's perfect for those who need a higher level of assistance, as we take care of housekeeping, laundry, meals, activities, medical needs, and transportation systems.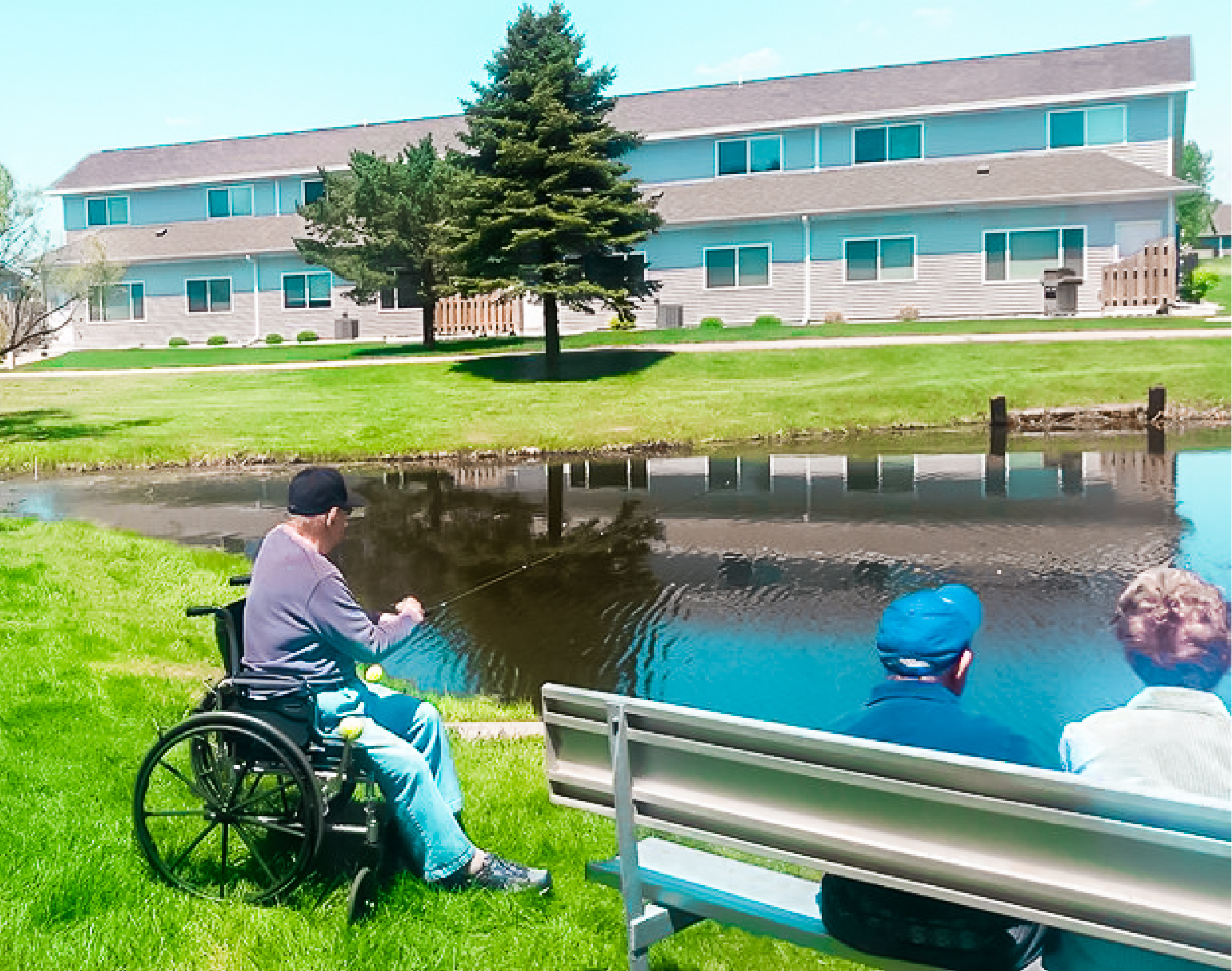 Apartments
Choose from one or two-bedroom apartments, fitted with call lights for safety.


Suites
Our comfortable private suites in assisted living can also accommodate married couples.

Rooms
Both private and semi-private rooms are available for skilled nursing care.


Accommodations
From two-bedroom apartments to semi-private rooms, we offer a variety of living options for seniors. One of the benefits of living at ULC is the ability to transition into different types of care if needed. Each community offers social spaces for family visitations and group activities. With so many options, we can help you decide what accommodations can best fit your loved one's needs.


Amenities
One of the core values at United Living Community is investing in the comfort and care of our loved ones through a vibrant, positive environment. We facilitate this with an array of amenities and access to luxury services. Amenities include a brand new gazebo fitted with a cozy fireplace for three-season availability, access to HydroWorx aquatic therapy, community group trips, exercise rooms, and so much more.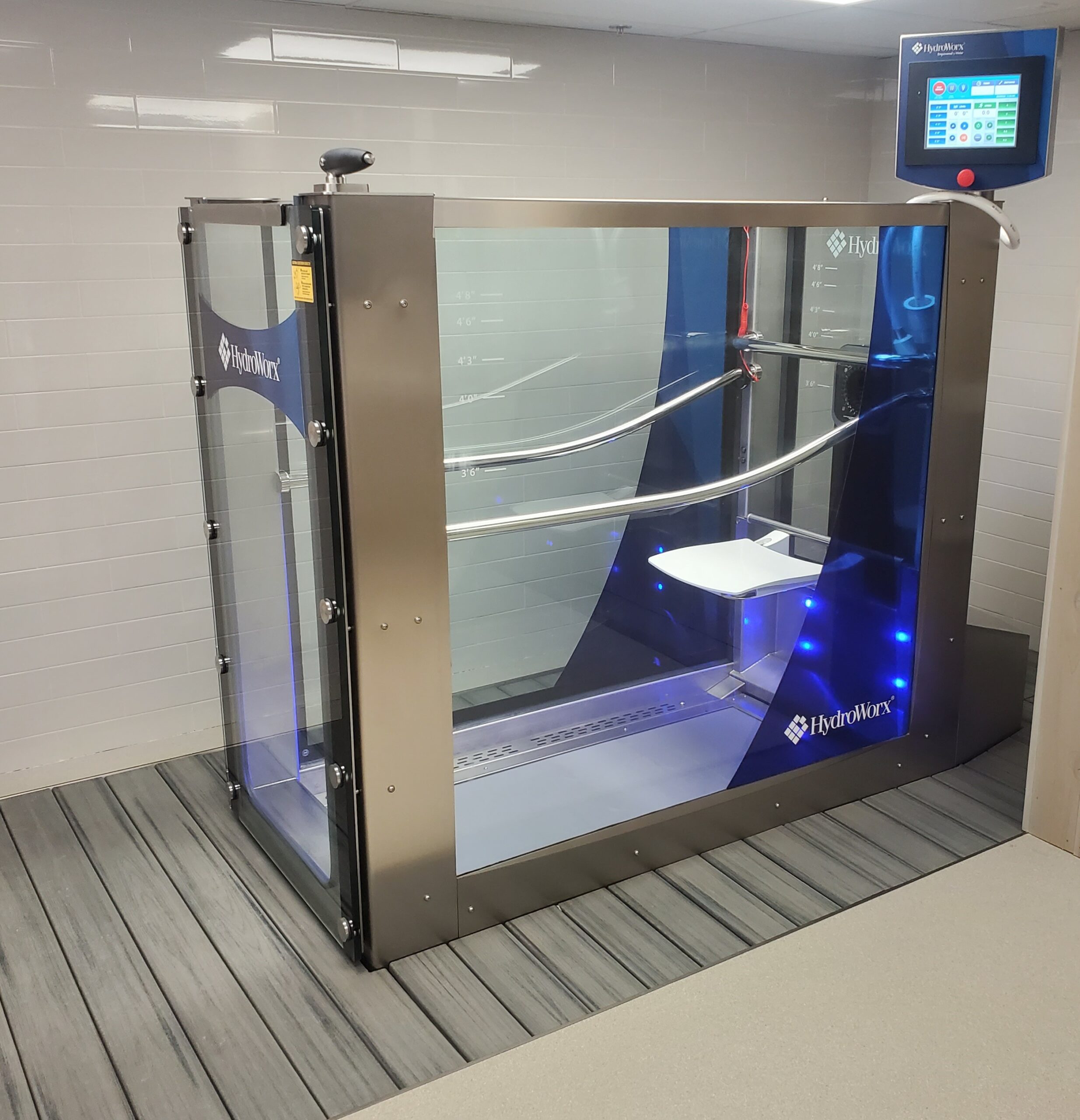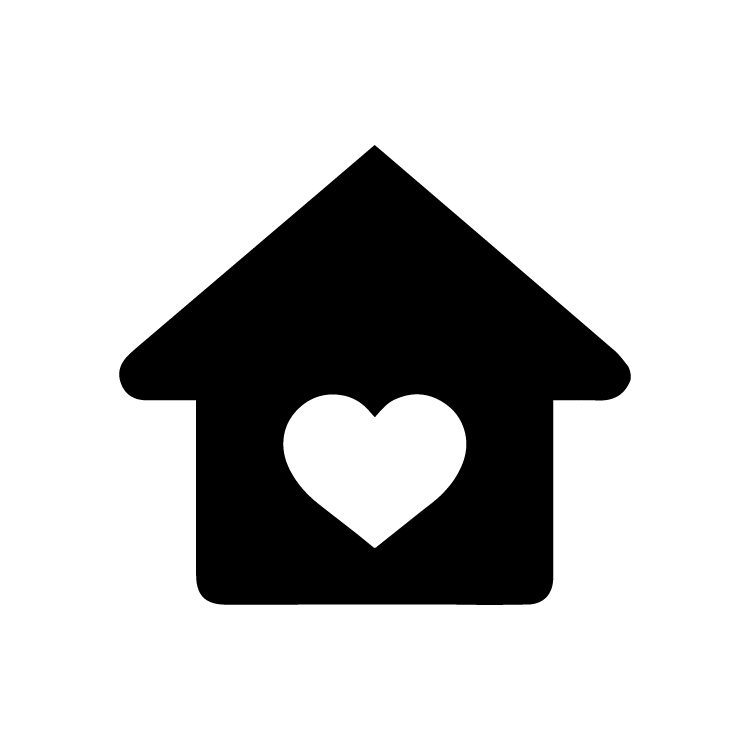 Spacious Courtyard
Our colorful courtyard includes a variety of foliage and a garden full of fruits and vegetables. Perfect for residents who have a love for gardening.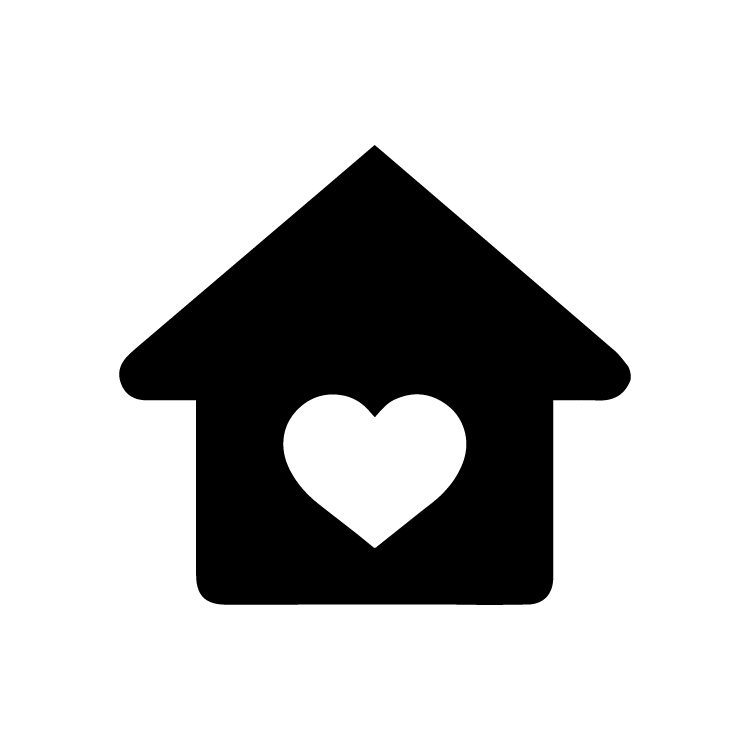 Chapel & Religious Services
Visit the chapel for regular church services by the campus Champlain. We're always happy to assist residents on their spiritual journey.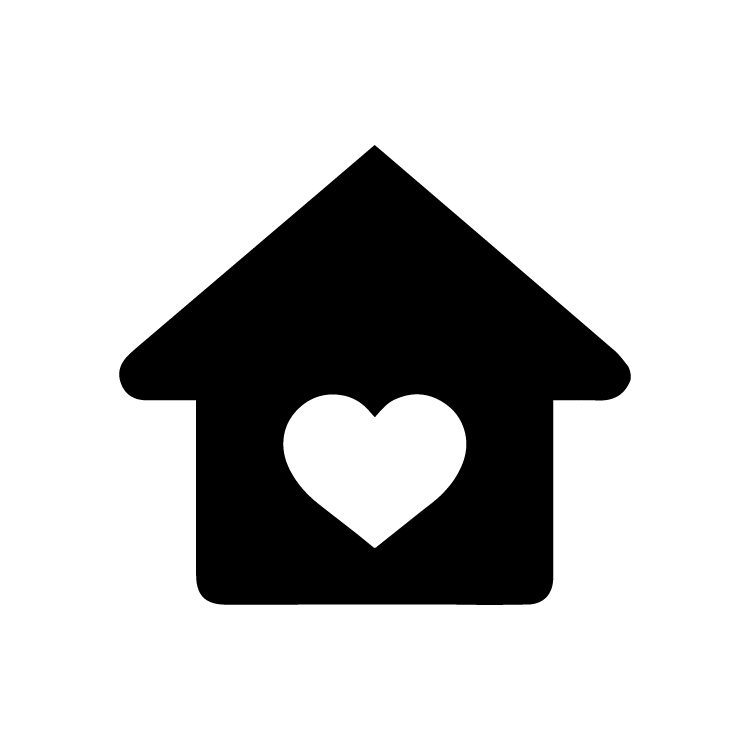 Pioneer Park
Brookings' Pioneer Park is right next door, and it's the perfect place to take advantage of community concerts, bike rides, outdoor socializing, and walks in the park.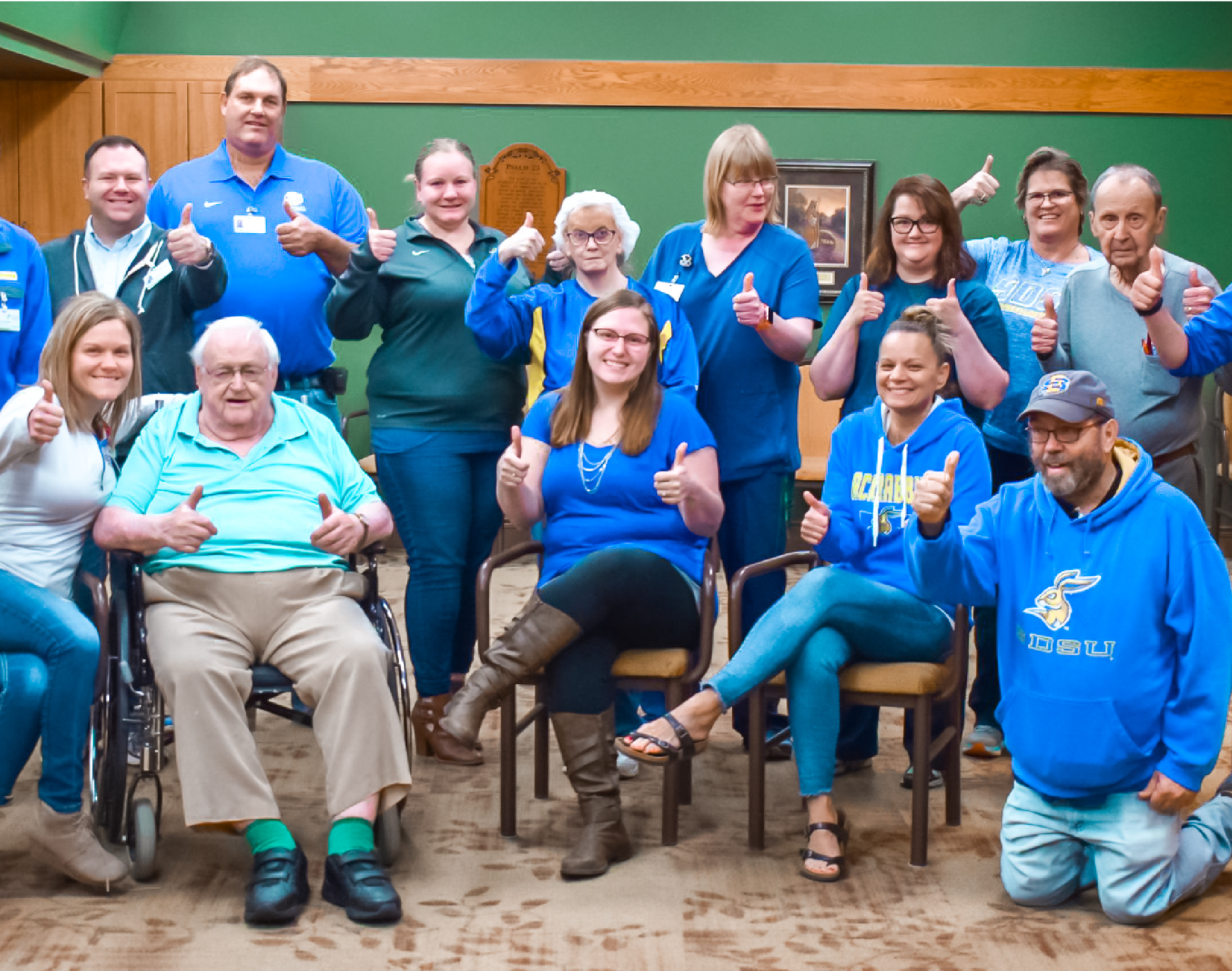 Physical Activities
Shopping & Fishing Trips
Aquatic Therapy Pool
Exercise Classes
Walking Club


Mental Activities
Arts & Crafts
Gardening
Pet Visitation
Live Music


Social Activities
Board Games
Barbeques
Themed Events
Group Trips


Activities
Mental and physical wellbeing are important aspects of one's health. Having a variety of exciting activities and hobbies your loved ones can partake in year-round greatly increases their comfort and happiness. Our staff loves coming up with exciting activities and events that even family can join in on the fun.
We are here for you and your loved ones. If you have any questions or would like to setup a tour, please connect with us. We look forward to hearing from you.