Level of Care
At United Living Community we provide six levels of care: independent care, assisted care, skilled care, rehab-to-home, long-term care, and hospice. Depending on your loved one's situation, we can customize your care options to suit specific, individual needs. Learn more below about how United Living Community can assist you!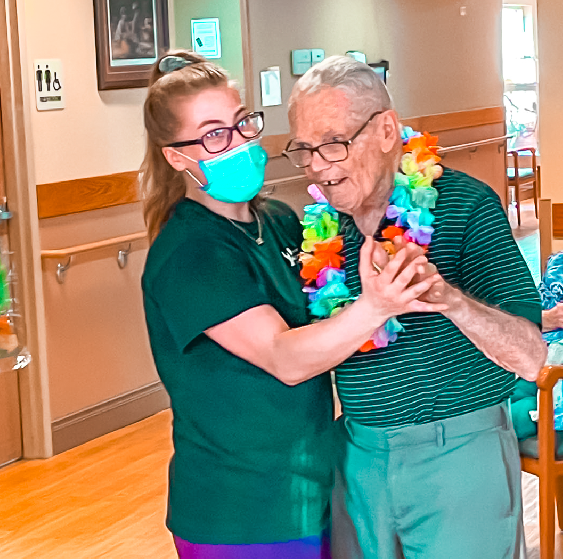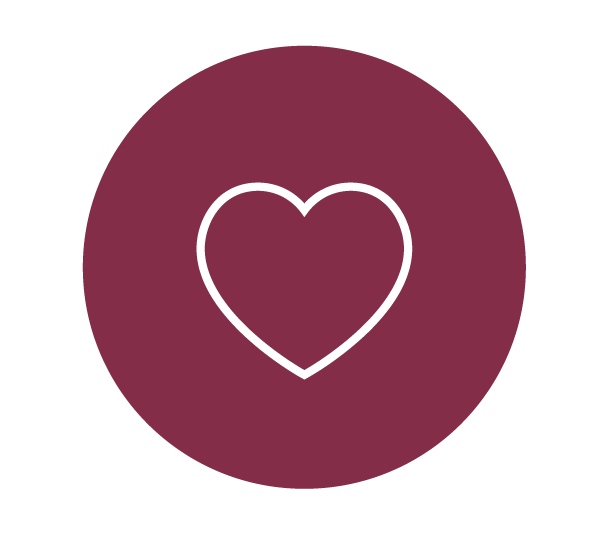 Independent care is the perfect solution for seniors who are self-sufficient and need minimal assistance. We offer apartments in a variety of layouts where residents can take advantage of a carefree living environment.





Call Light system 24/7 access to ULC Health Care Services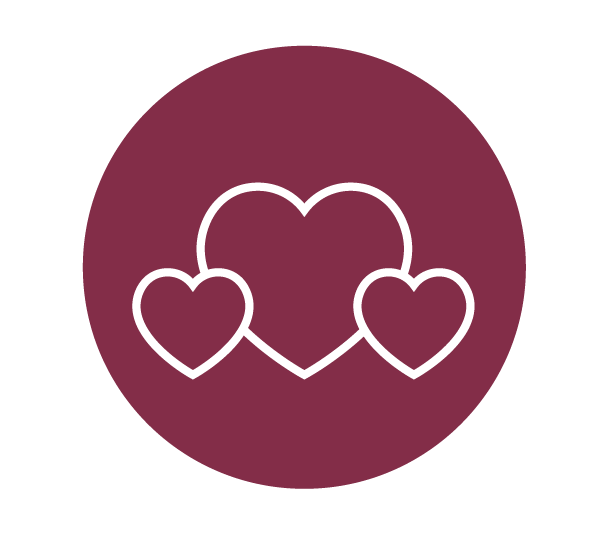 Assisted living is a combination of independent housing and personalized care services. This is a great option for seniors who need help with daily routines and require some medical assistance and monitoring.



Park Place Assisted Living

Personalized Care Services


Staffed 24/7 access to ULC Health Care Services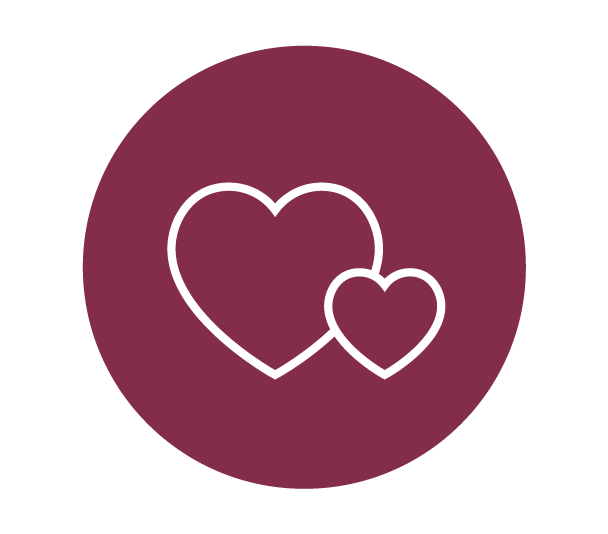 Skilled care provides full-service, professional nursing care health on a 24-hour, daily basis. We do everything to bring comfort, care, and a vibrant living environment to residents who require skilled nursing at United Living Community.




Staffed 24/7Access to ULC Health Care Services

Rehab to home is best suited for those who require short-term rehabilitative therapy services to help individuals recover from injury, illness, or disease. We offer Physical, Occupational, Aquatic, and Speech therapies by licensed staff.


Personalized Care Services



Staffed 24/7 access to ULC Health Care Services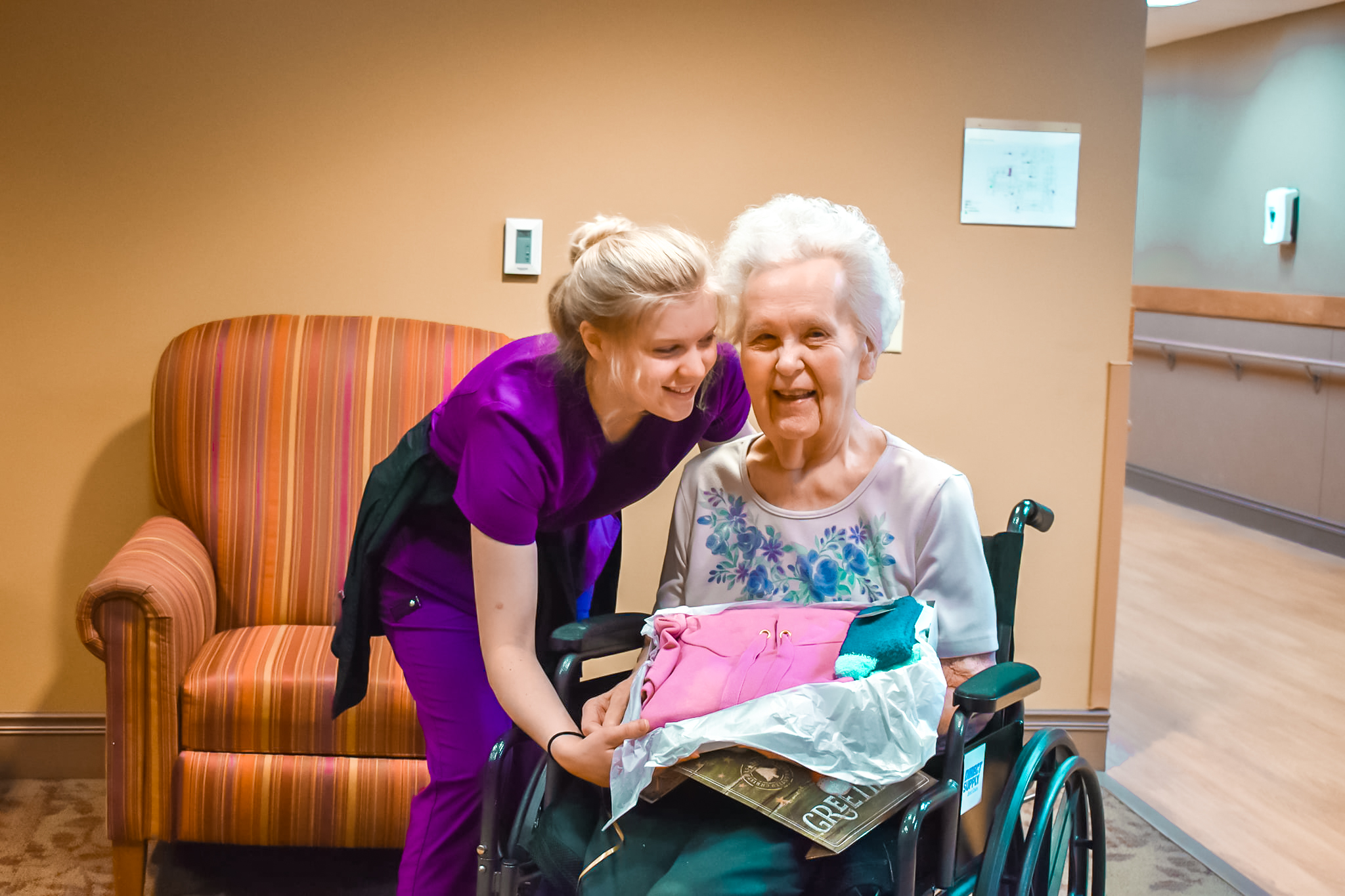 Skilled Care
You can count on us to administer necessary care and assistance to loved ones. Our facility is staffed with trained and licensed medical professionals who specialize in the best care regarding illness, injury, and aging. Learn about what we offer for specific medical services below, and what certifications our staff currently hold to provide the best in care to your loved one.
Illness Assessment

Post-Surgical Management

Bathing & Personal Care Assistance

Medication Management

Cardiac Care

Pulmonary Care

Diabetes Management

Pain Management

Orthopedic Rehabilitation

Fall Prevention
Certified Nursing Assistant (CNA)

First Aid & Emergency Care

Hospice, palliative, end-of-life care

Dementia Care Certification

Parkinson's Treatment Certification
We are here for you and your loved ones. If you have any questions or would like to setup a tour, please connect with us. We look forward to hearing from you.