Our Mission
Our mission is to promote a welcoming, vibrant environment for all residents and their loved ones. Often there is a misconception that nursing homes are lonely and boring - we want you to know that is not the case. We strive to provide residents with the best in not just physical care, but mental and social care as well.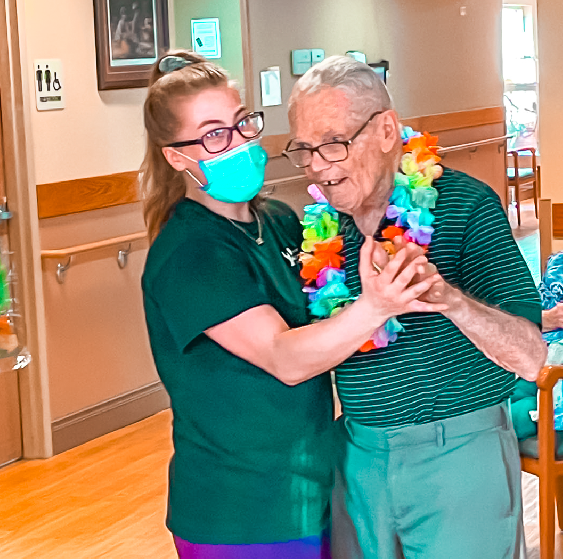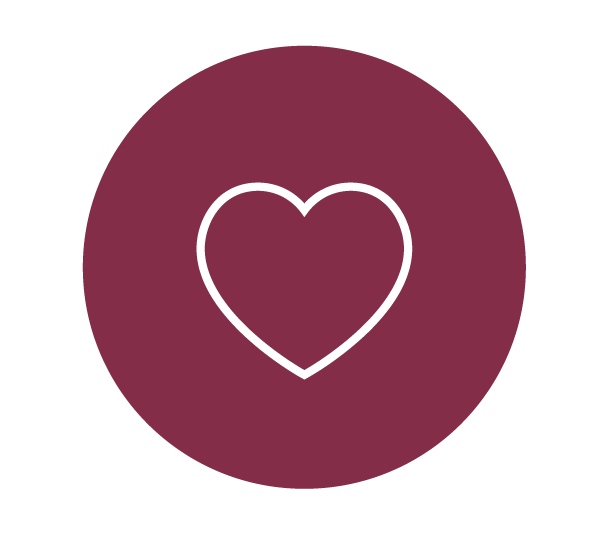 We are constantly looking for things to improve the resident experience at United Living Community. As our mission states, we want to provide the best not only in physical care but mental and social care as well. With your donation we are able to seek new and exciting opportunities.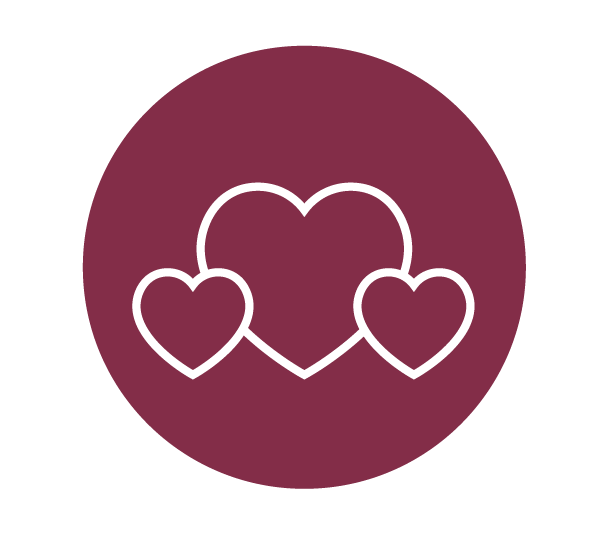 We are beyond grateful and proud of the facilities we have at ULC, but that doesn't mean there isn't room for improvement. We want to continue a high level of upkeep on our current facilities while also considering a vision for the future.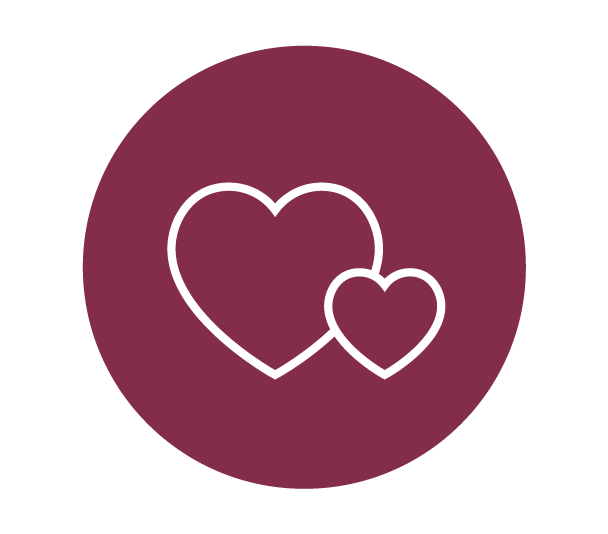 Making the decision for a loved one into a care facility like ULC is never taken lightly. With that in mind, we want to ease the minds of our families and make sure the financial aspect is not something that deters anyone from getting top quality care.

We are here for you and your loved ones. If you have any questions or would like to setup a tour, please connect with us. We look forward to hearing from you.