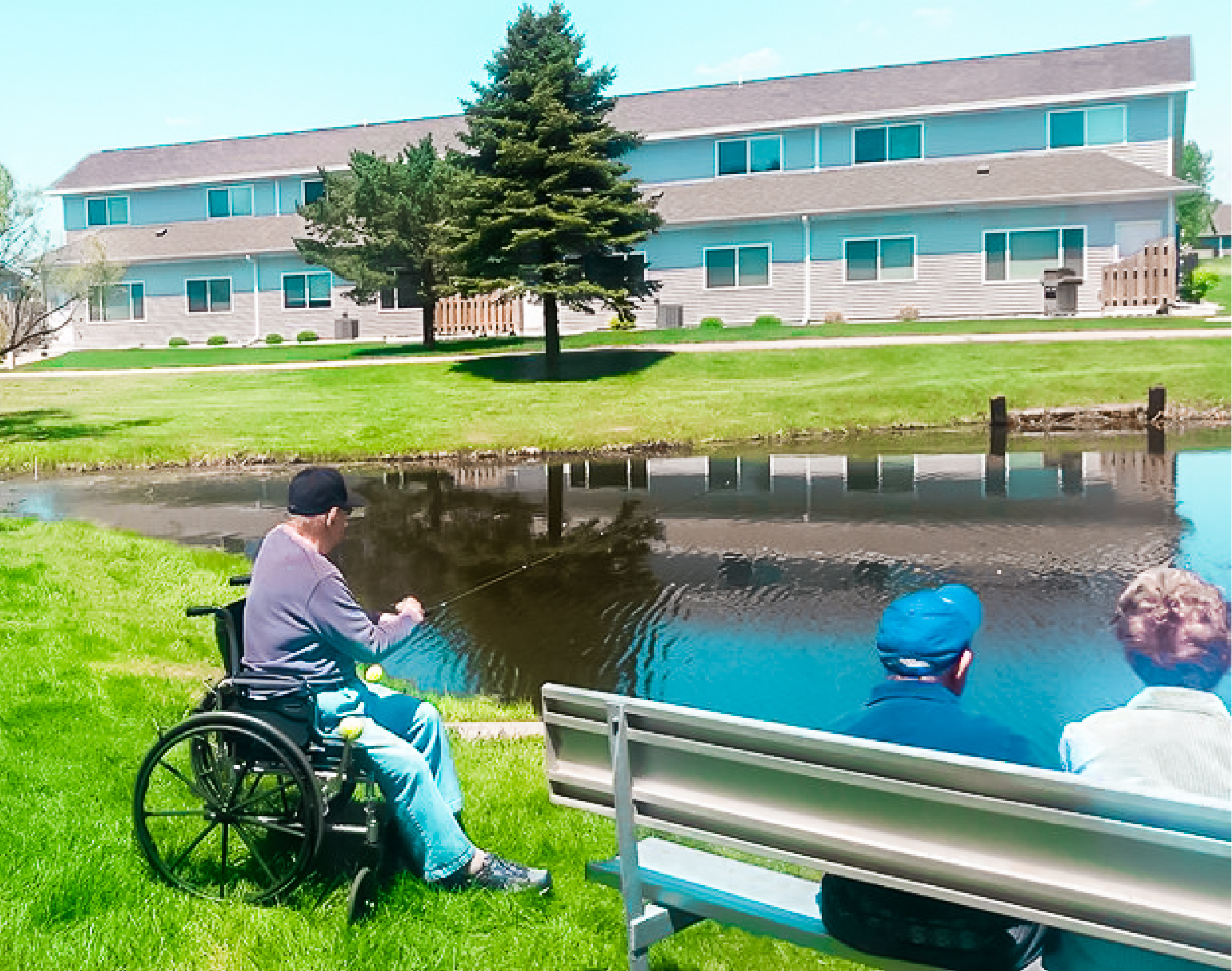 Our Mission
Our mission is to promote a welcoming, vibrant environment for all residents and their loved ones. Often there is a misconception that nursing homes are lonely and boring - we want you to know that is not the case. We strive to provide residents with the best in not just physical care, but mental and social care as well.

Our Values
Our dearest core values set us apart from other nursing facilities. We create positive experiences through daily routines and spontaneous events. We believe in doing what is right to promote positive, healthy experiences within our community. We acknowledge and respect our residents' individual strengths, weaknesses, preferences, and personal histories to ensure they get the best in attention and care. Above all, we are kind, as it's a basic human act and practicing it every moment of every day fosters supportive and affirmative relationships.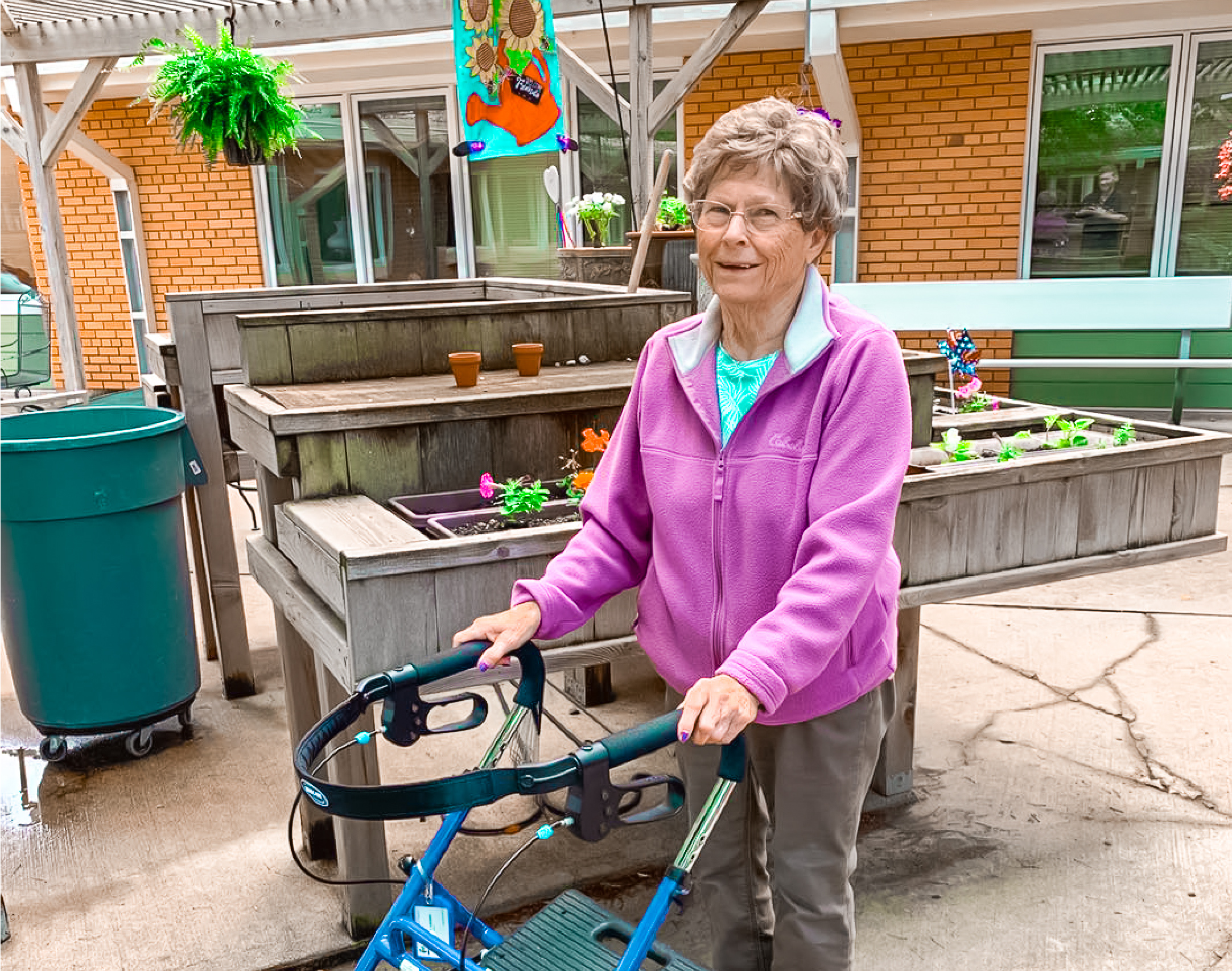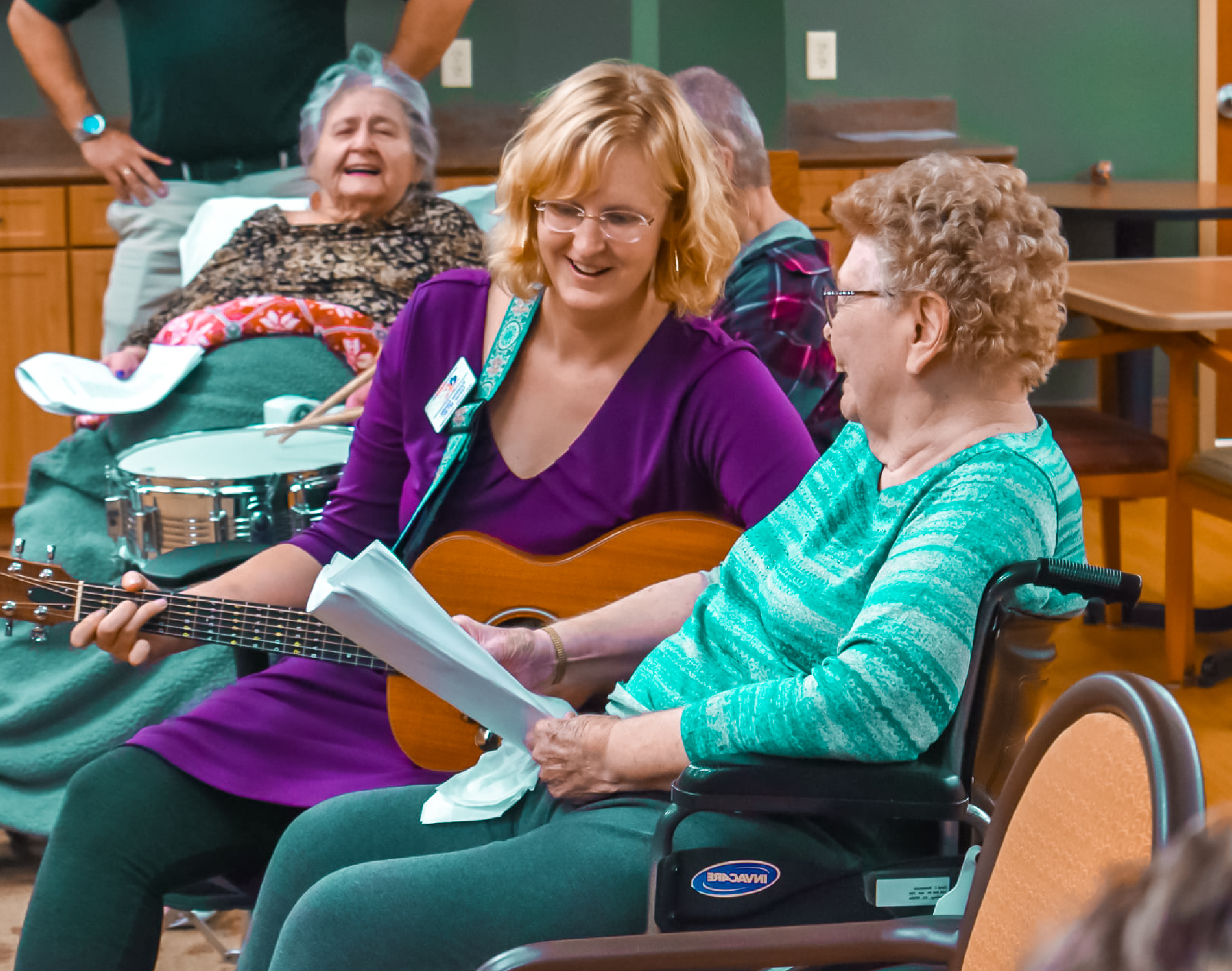 Our Vision
The future of United Living Community is bright. We adapt to meet the ever-changing needs of our residents and employees. Demonstrating positive attitudes and attentive care distinguishes United Living Community as a facility that goes above and beyond. We encourage employee development as our workers are instrumental in an organized and highly-skill environment. Creating a balance between the employee's needs and goals is important. We continue to be a dynamic part of the Brookings community, as this partnership shows the power of what communities working together can offer.

Danna Groenewold
Director of Nursing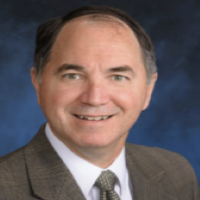 Dr. Kenric Malmberg
Medical Director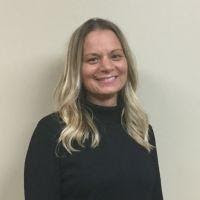 Camille Koolmo
Chief Human Resources Officer
Justin Werkmeister
Chief Financial Officer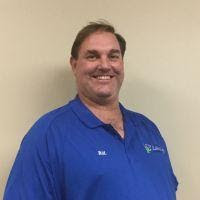 Bill Thelen
Director of Environmental Services
April Rieger
Director of Social Services
Pastor Dorthy Tufte
Director of Chaplaincy Services
Jeanine Reed
AR/AP Accounting Clerk
Kaitlyn Donovan
RN Case Manager
Latisha Cavil-Nelson
RN Staff Development Coordinator/Director & Infection Control Preventionist
Brenna Olson
Park Place Assisted Living and Apartments Manager, LPN
Amanda Renkly
Certified Dietary Manager
Gail Bunker
Executive Administrative Assistant
Alice Harrison - President
Julie Bell
Lowell Slyter
Joan Hagerfeld Baker
Greg Fargen

Steve Kirkey
Louise Loban
Randy Knutzen, DDS
Sandy Diedrich, LPC-MH
We are here for you and your loved ones. If you have any questions or would like to setup a tour, please connect with us. We look forward to hearing from you.
Helpful Links
While our site is in development, here is some valuable information/forms to help you get acquainted.