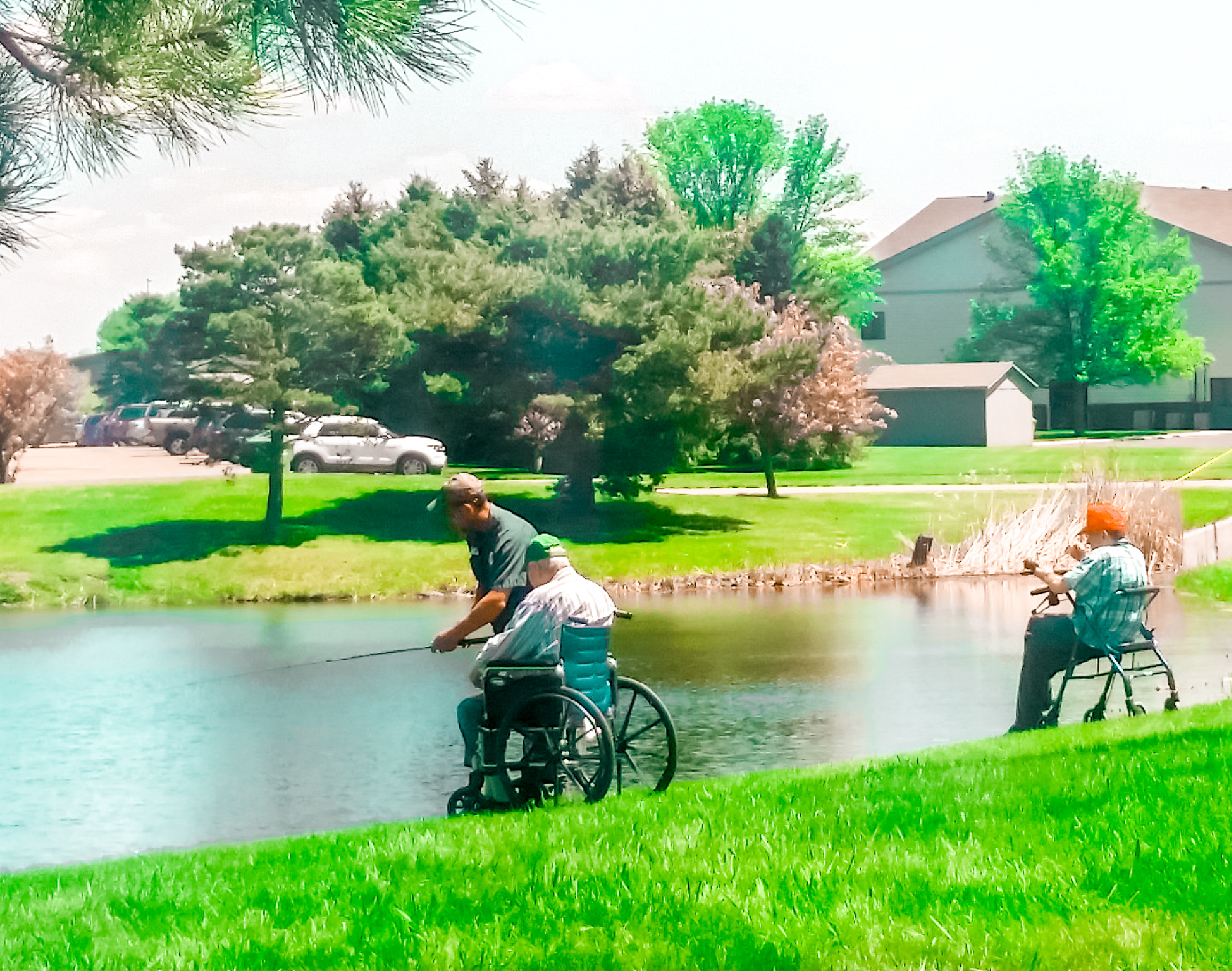 Our Mission
Our mission is to provide a continuum of care that embraces changing needs of the community.

Welcome
Welcome to United Living Community, where we provide a continuum of care that caters to many of your health and wellness needs. Your health, safety, faith, and well-being are important to us as well as staying engaged in activities you enjoy and staying connected to your loved ones and the community. We consider residents and their family part of our team and strive to make everyone feel welcomed and involved.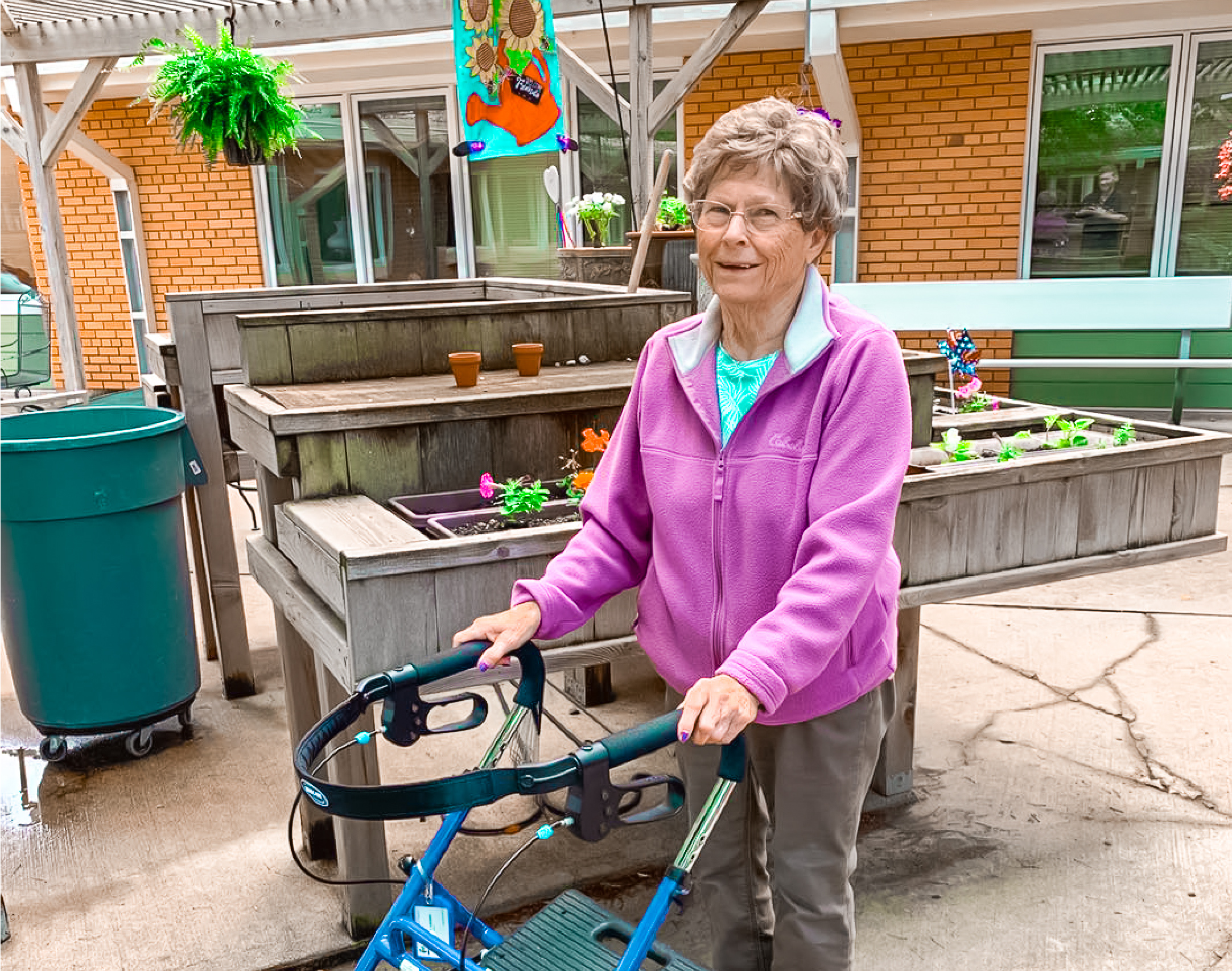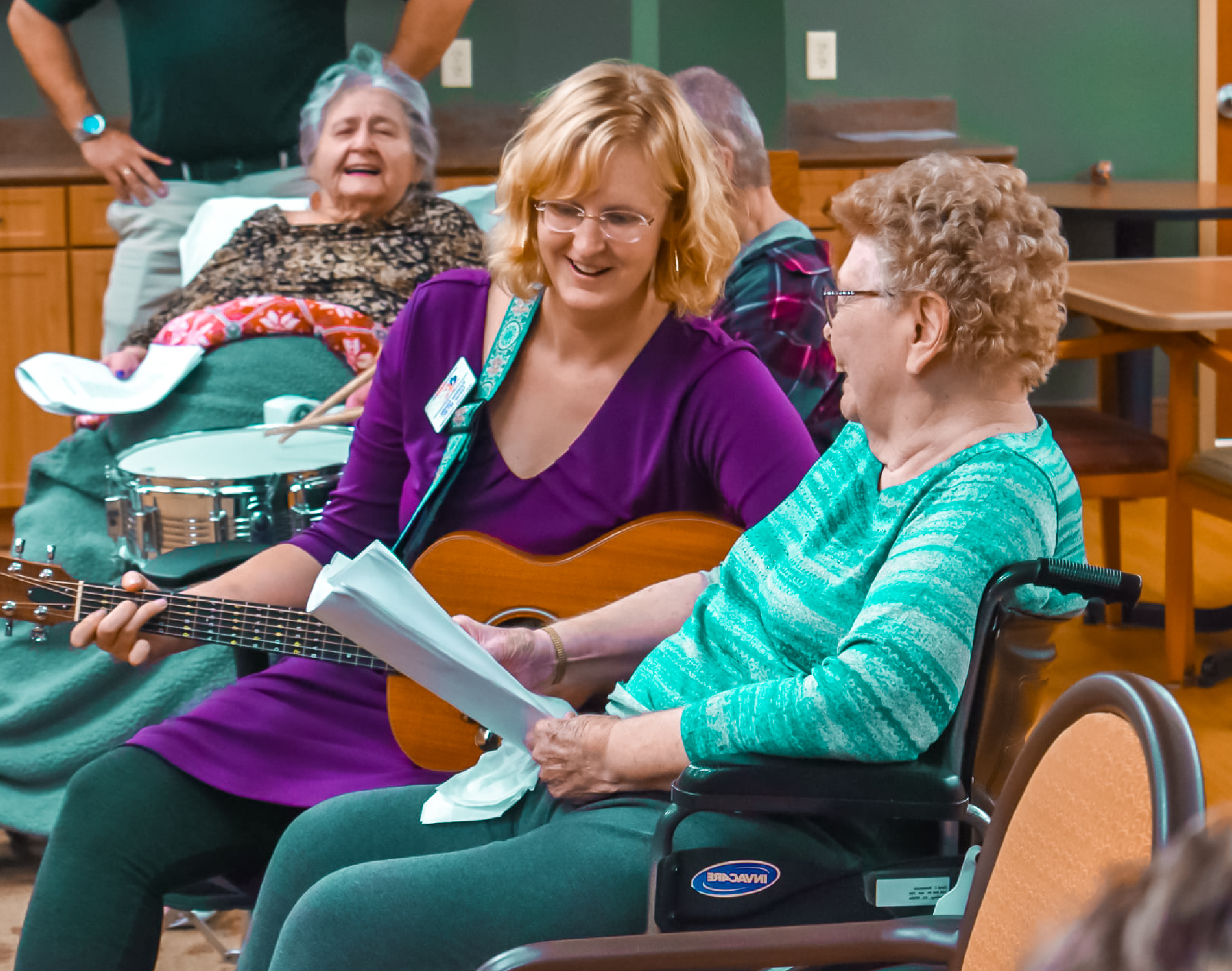 Our Vision
The future of United Living Community is bright. We adapt to meet the ever-changing needs of our residents and employees. Demonstrating positive attitudes and attentive care distinguishes United Living Community as a facility that goes above and beyond. We encourage employee development as our workers are instrumental in an organized and highly-skill environment. Creating a balance between the employee's needs and goals is important. We continue to be a dynamic part of the Brookings community, as this partnership shows the power of what communities working together can offer.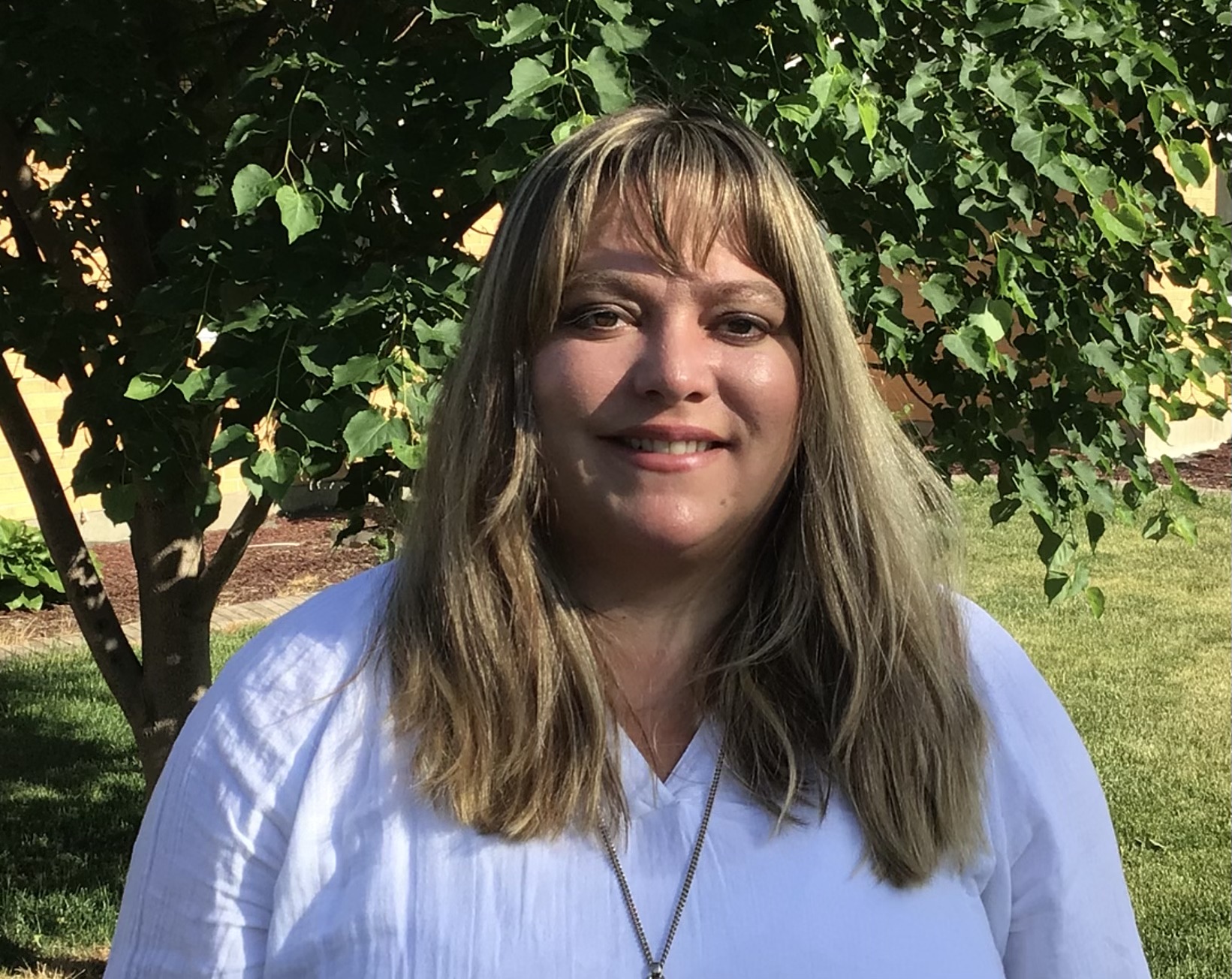 Liz Mosena DeBerg
Administrator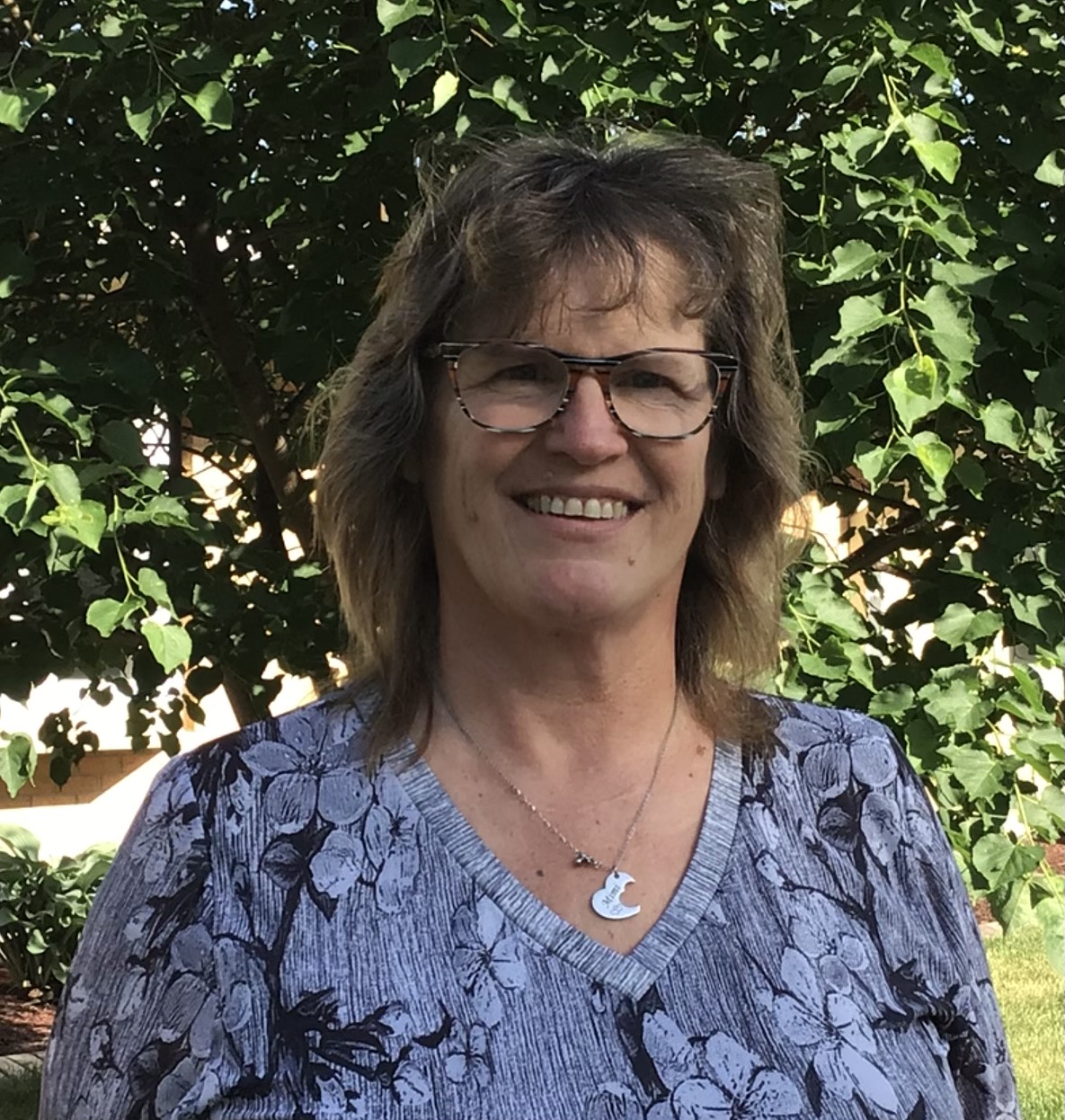 Danna Groenewold
Director of Nursing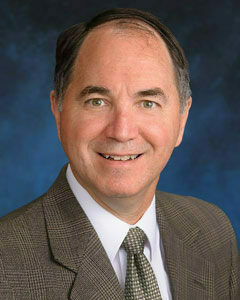 Dr. Kenric Malmberg
Medical Director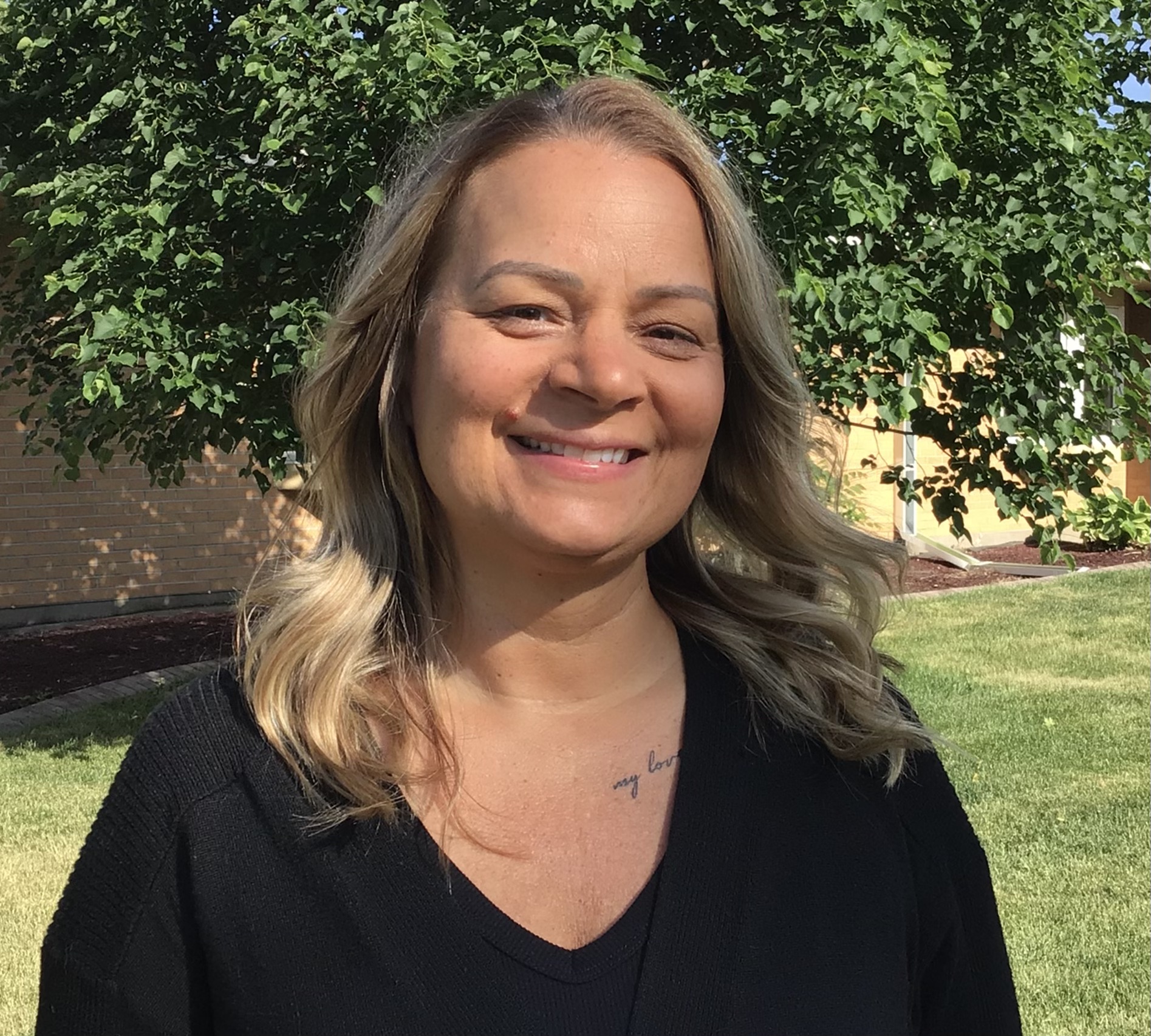 Camille Koolmo
Chief Human Resources Officer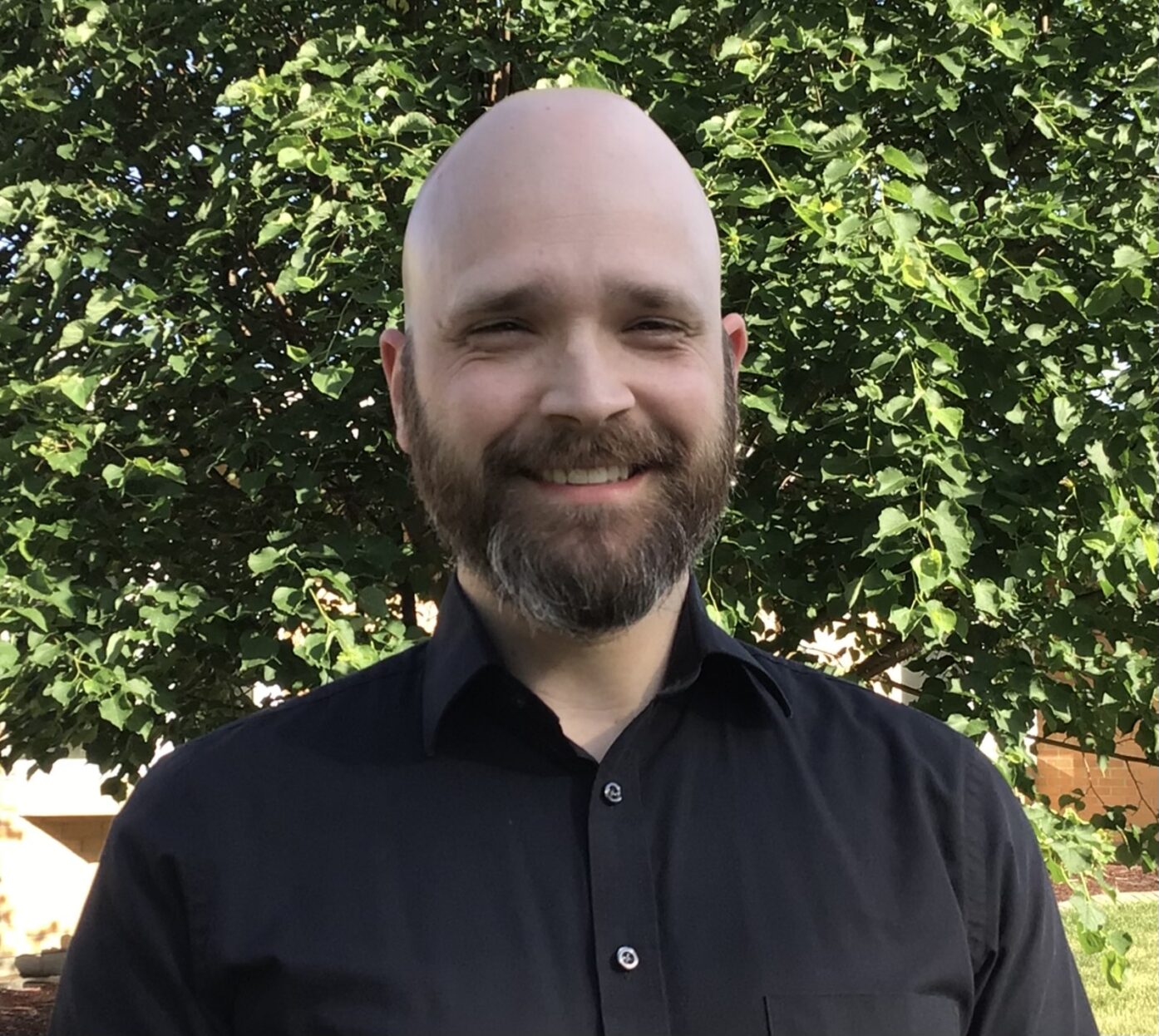 Justin Werkmeister
Chief Financial Officer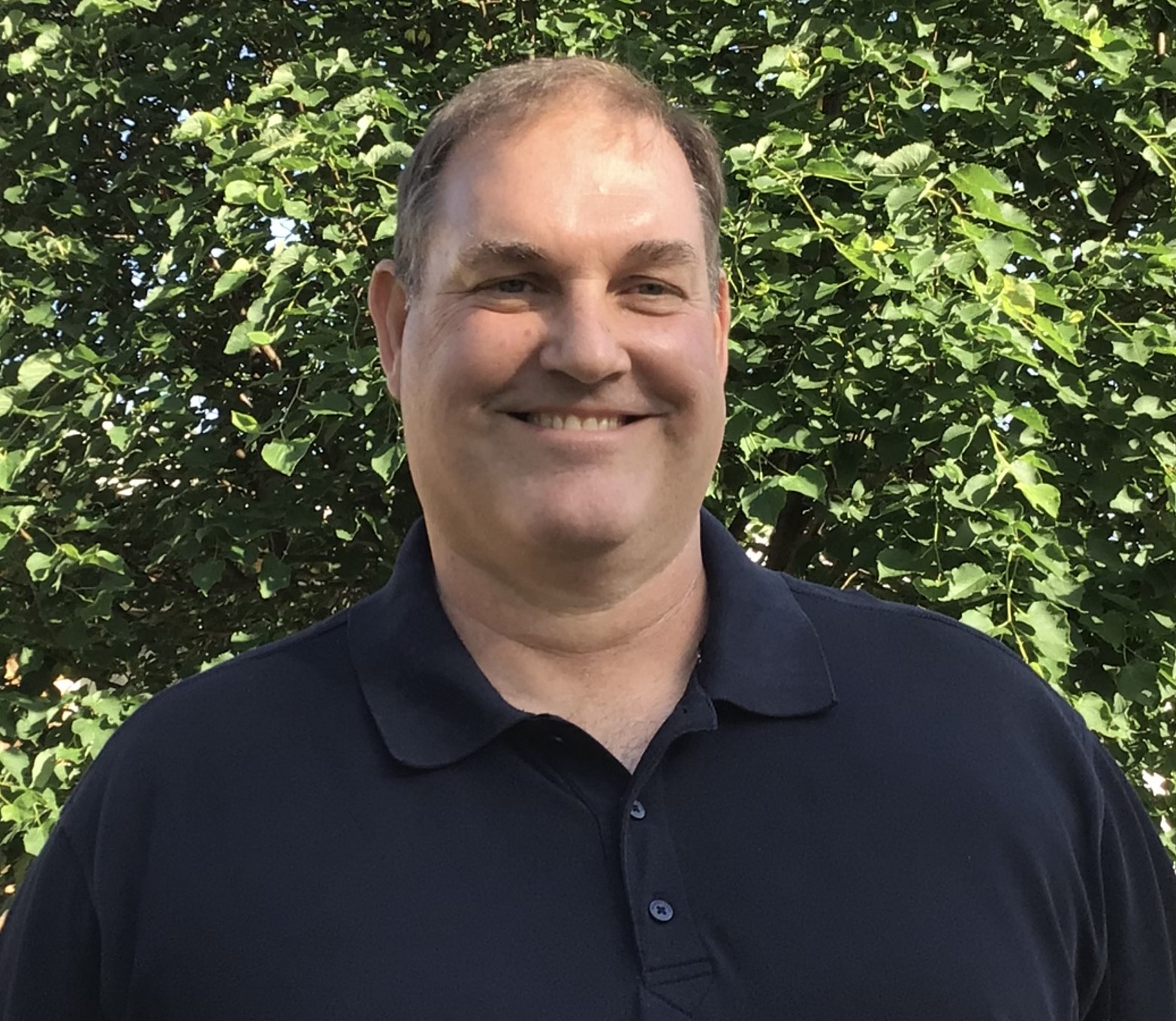 Bill Thelen
Director of Environmental Services
April Rieger
Director of Social Services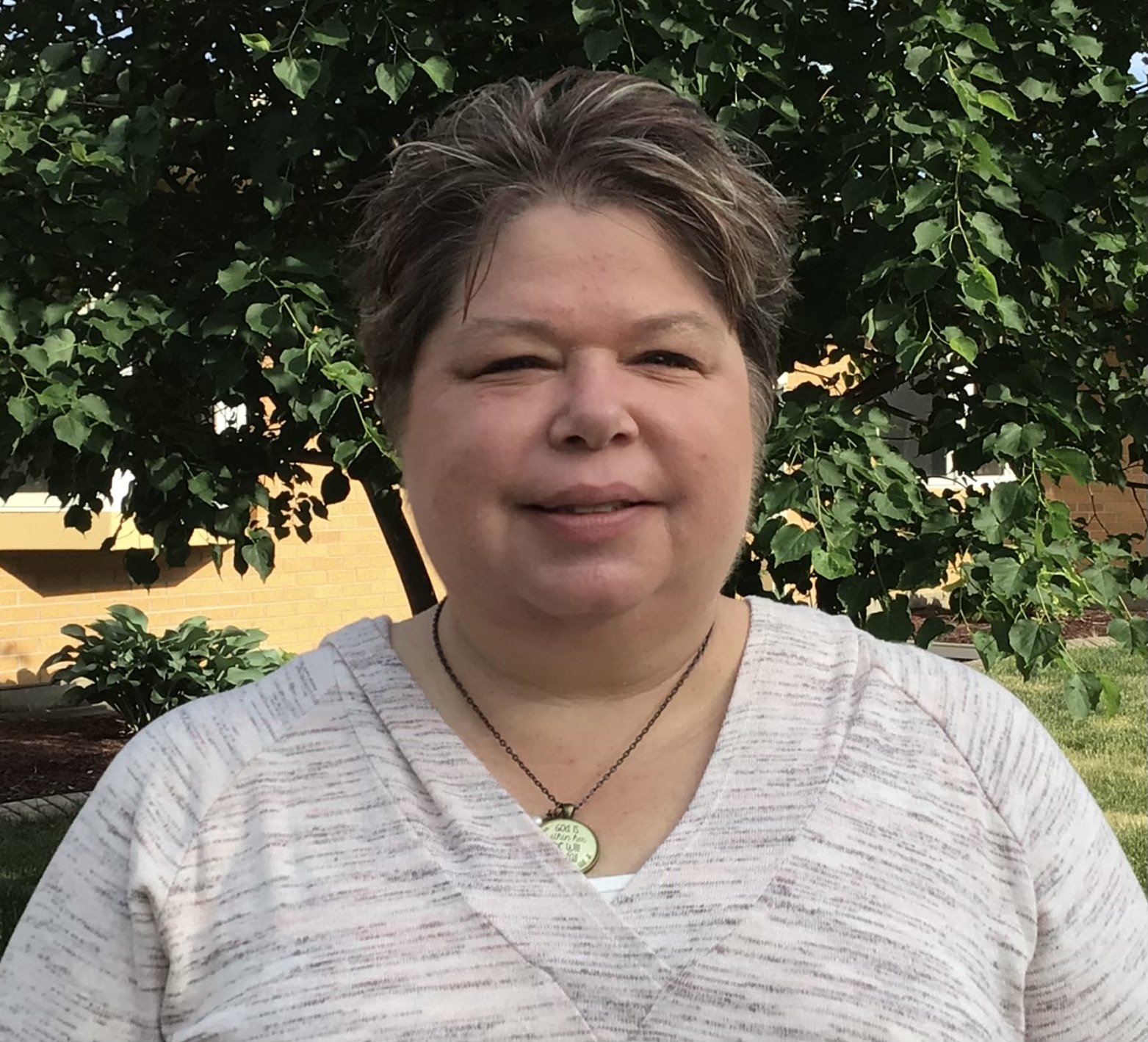 Machelle Rowan
AR/AP Accounting Clerk
Kari Quail
RN Staff Development Nurse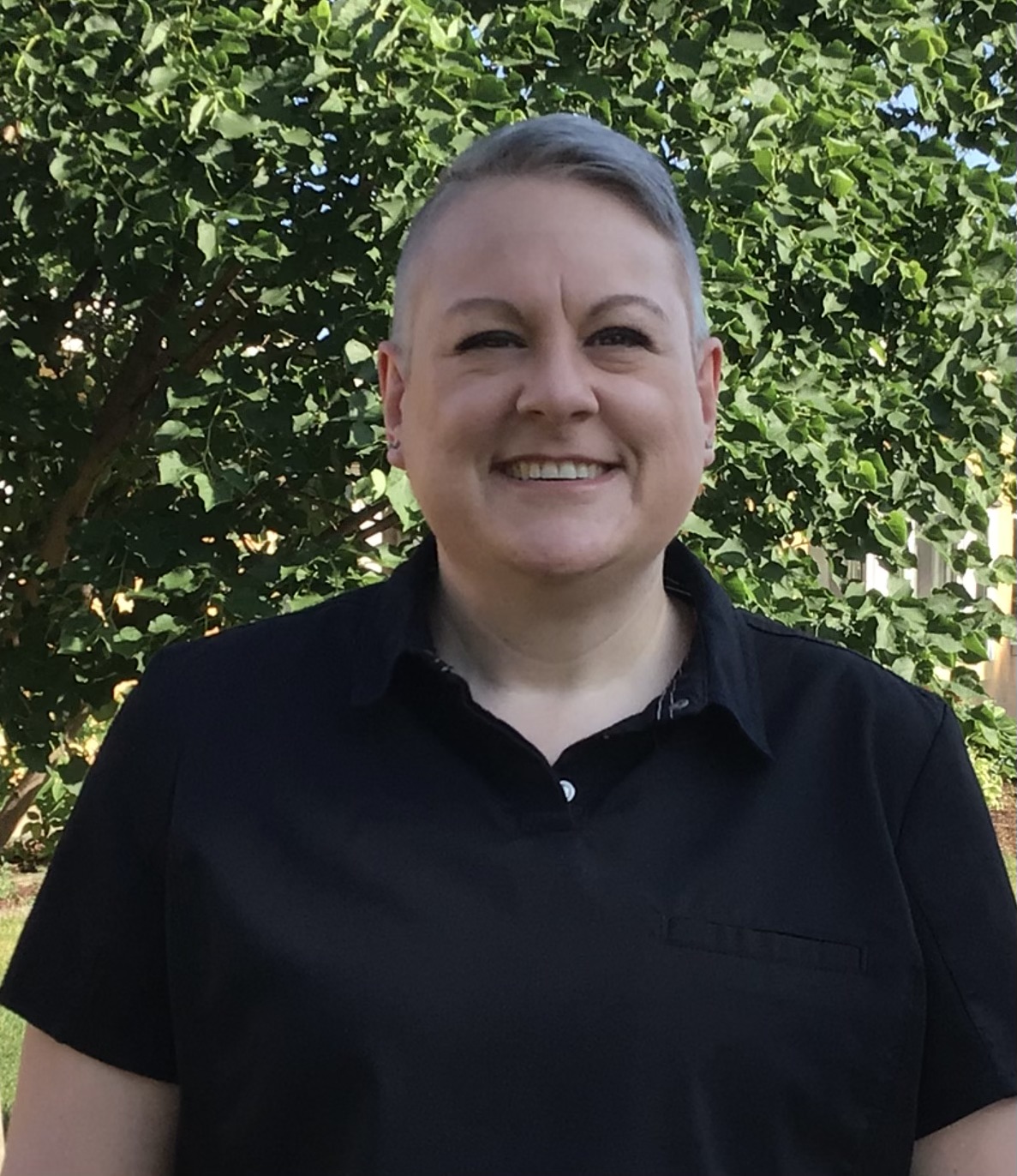 Maria Fitzpatrick
RN Case Manager PPAL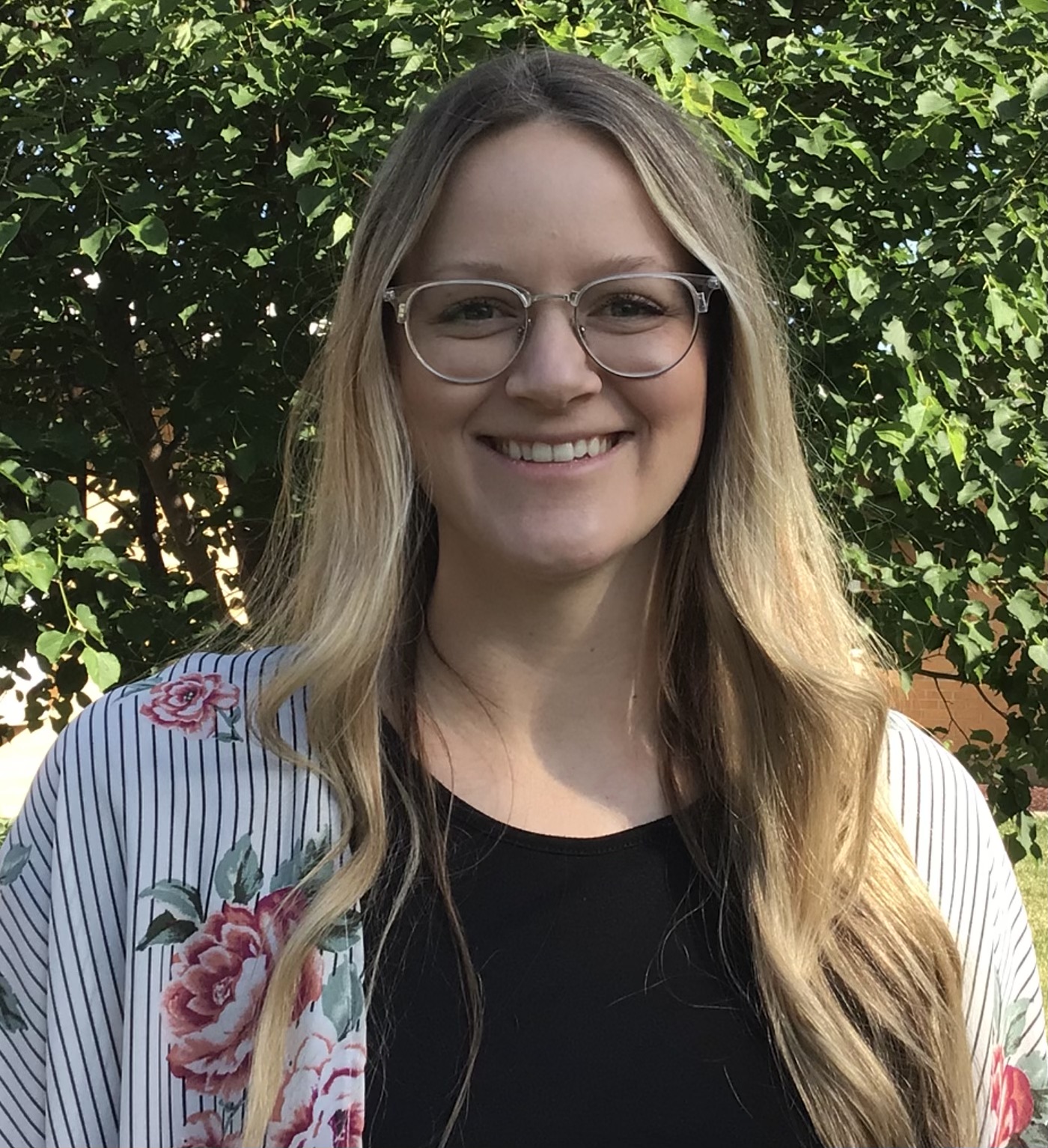 Amanda Renkly
Certified Dietary Manager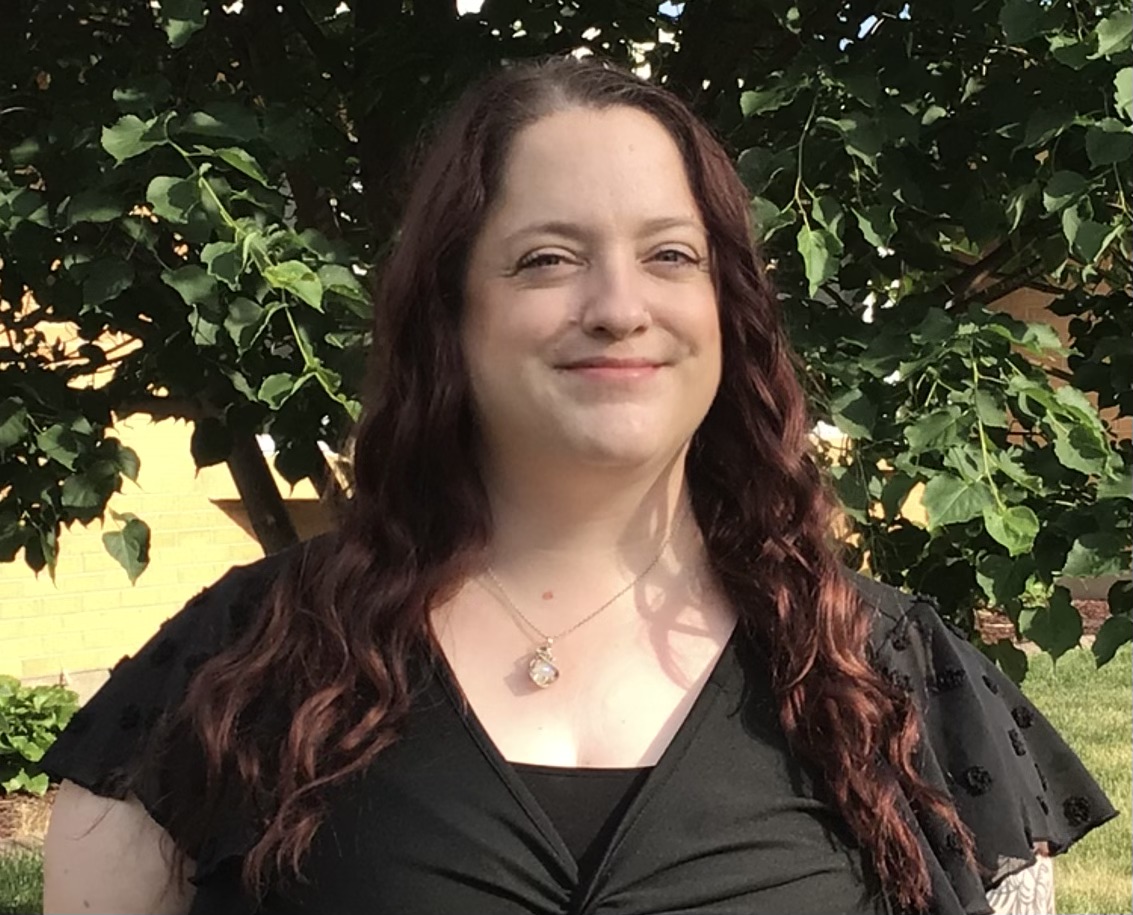 Cari Schwartzkopf
Recreation and Volunteer Services Coordinator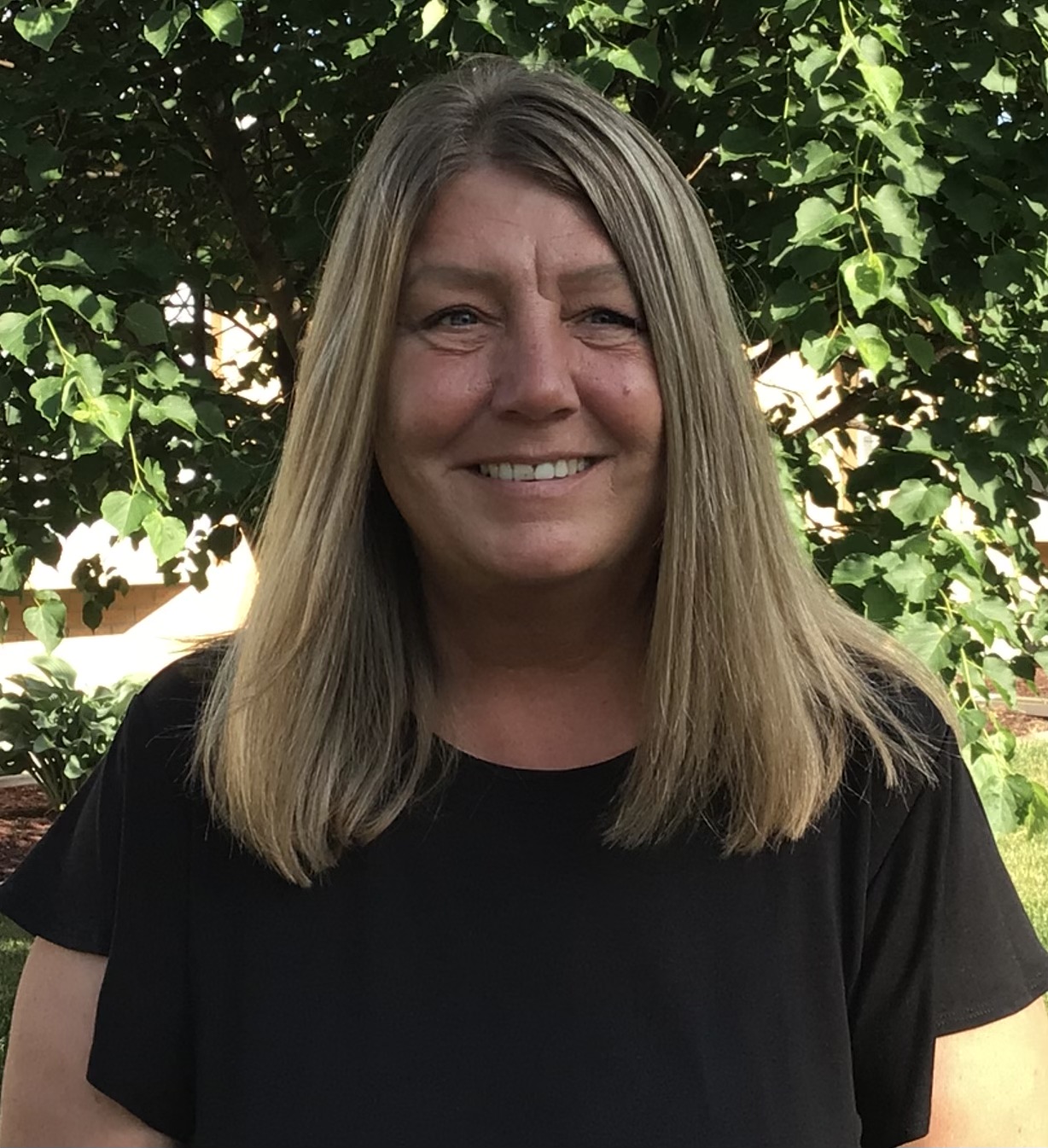 Gail Bunker
Executive Administrative Assistant
Sandy Diedrich, LPC-MH
Joan Hagerfeld Baker - President
Alice Harrison
Steve Kirkey
Randy Knutzen, DDS
Louise Loban
Mary Malo
Mike Sprenger
Carrie Vugteveen
We are here for you and your loved ones. If you have any questions or would like to setup a tour, please connect with us. We look forward to hearing from you.
Helpful Links
While our site is in development, here is some valuable information/forms to help you get acquainted.