The Best in Care, Commitment, & Support
United Living Community has been an essential part of the Brookings community for over 58 years. Located near the beautiful Pioneer Park, our facilities include independent living apartments, assisted living suites, and the United Living Community skilled nursing complex.
Our daily commitment is to provide and maintain high-quality support and living services to meet both the needs and desires of you and your loved ones. From outpatient rehabilitation to long-term hospice care, we bring professional services and comfortable living to residents no matter the situation.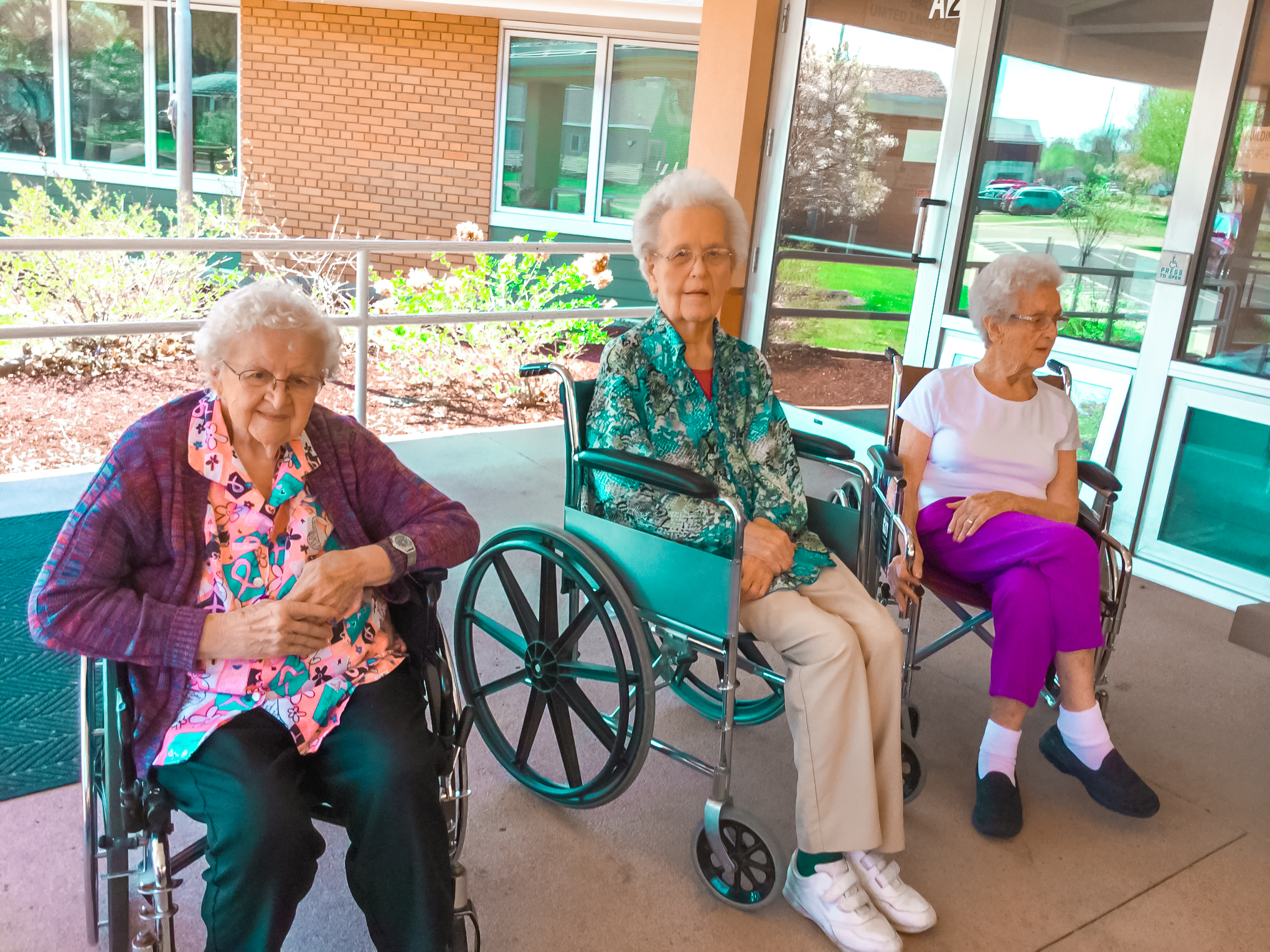 Levels of Care
Our facilities can provide any level of care a loved one may need. We offer a wide range of options include independent living, assisted living, skilled care, and temporary care. No matter the medical support your loved one may need, we're here to offer the best in physical, mental, and social care.

You can learn more about how we can meet your needs at United Living Community!


Variety of Living Options
United Living Community offers apartments for those who need minimal assistance up to skilled nursing facilities for loved ones who need 24/7 or day-to-day support. We're equipped to provide you with the best amenities, like comfortable, secure living spaces, homecooked food, and social activities.

Learn more about the United Living Community's various living options!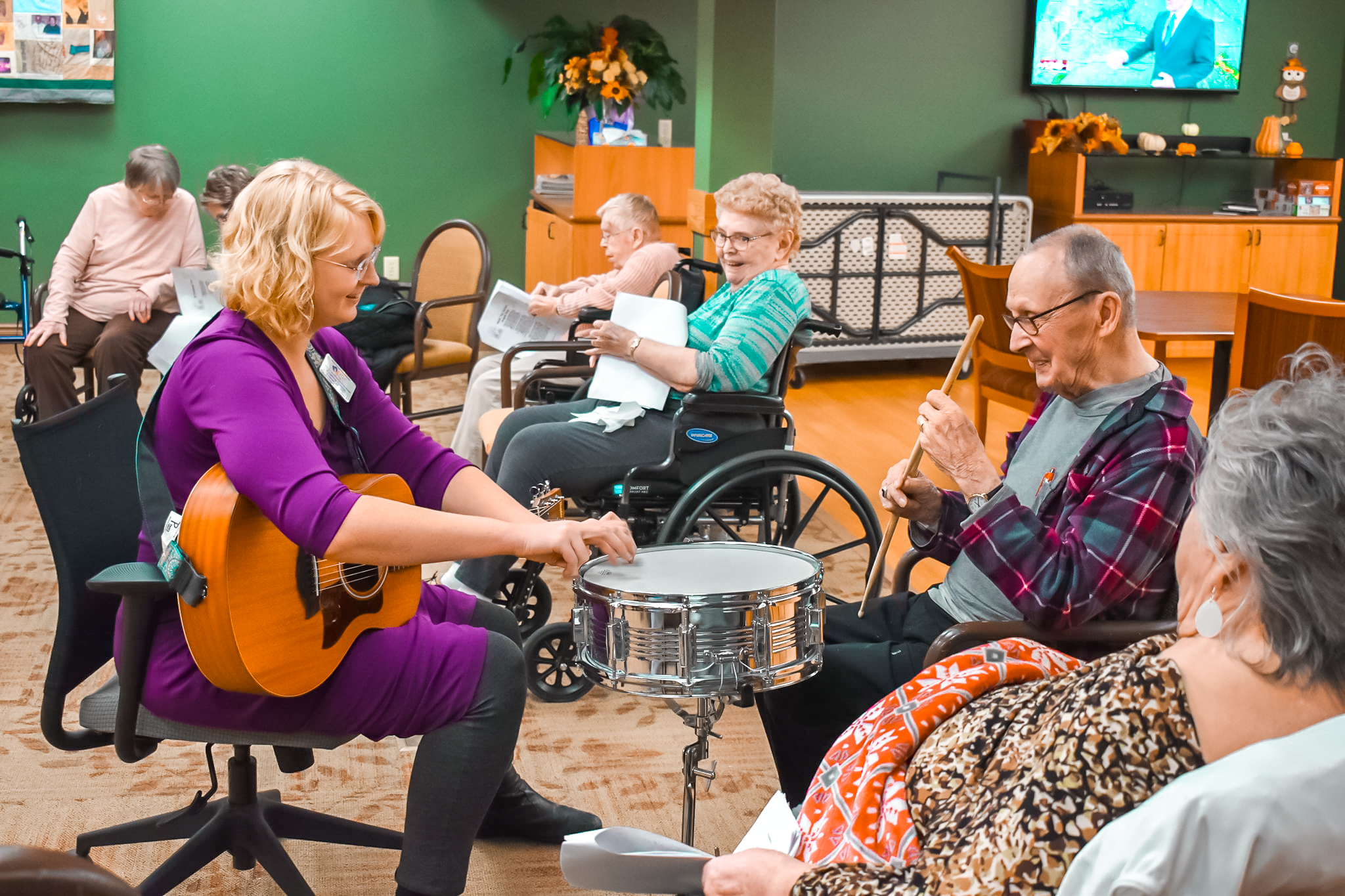 Our Communities
Need help finding a senior living community that best fits the needs of you and your loved one? We offer living opportunities both for independent individuals, to those who need 24/7 support. View the great benefits and features each facility has to offer!
United Living
COMMUNITY
United Living Community, our flagship facility, promises a more residential setting to seniors who need extra support and personalized care. It's perfect for those who need a higher level of assistance, as we take care of housekeeping, laundry, meals, activities, medical needs, and transportation systems.
Park Place
ASSISTED
Park Place Assisted Living offers a variety of private suites with spacious community rooms for socializing. Though staffed 24/7, we offer support and care to meet the needs of your loved ones while maintaining their independence if desired. It's a great option for those transitioning from independent living to a more comfortable environment.

Park Place
APARTMENTS
The Park Place Apartments provide spacious, comfortable independent living spaces for seniors who need minimal care but may still need some support. With the option to choose from one or two-bedroom suites, there's ample room to call Park Place home sweet home!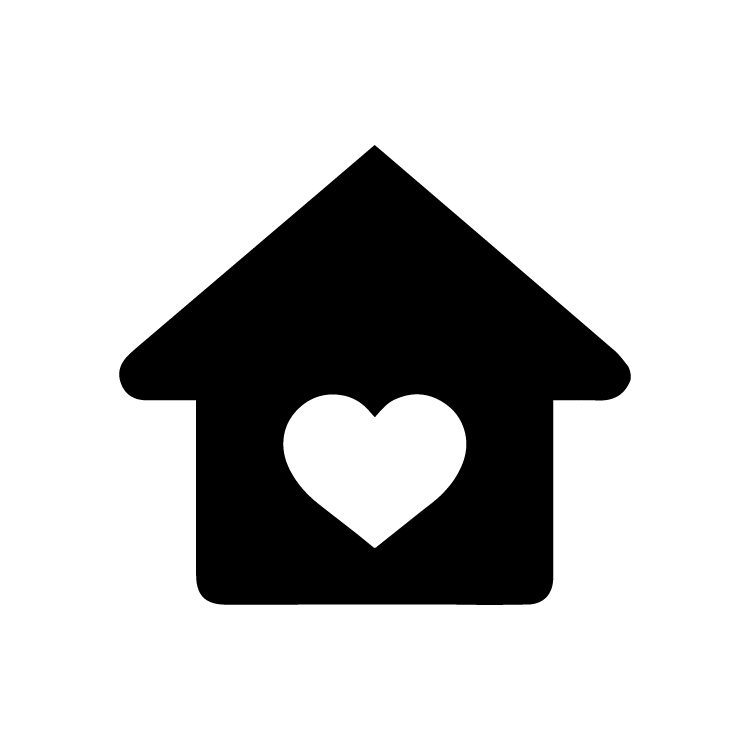 Personalized Care
We create individual plans to meet specific needs and make your care truly personal.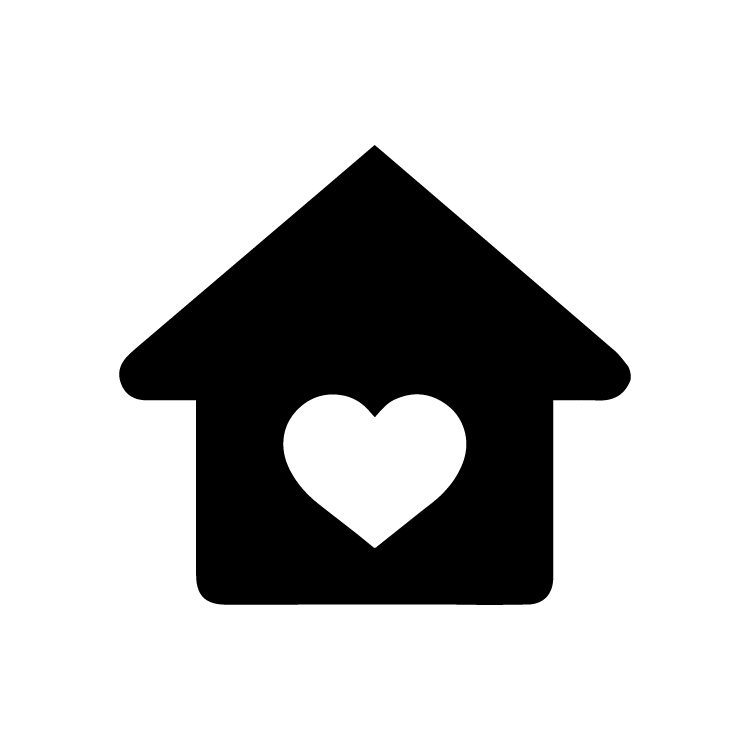 24/7 Staff Support
We're always here to help with care, support, and medication management around the clock.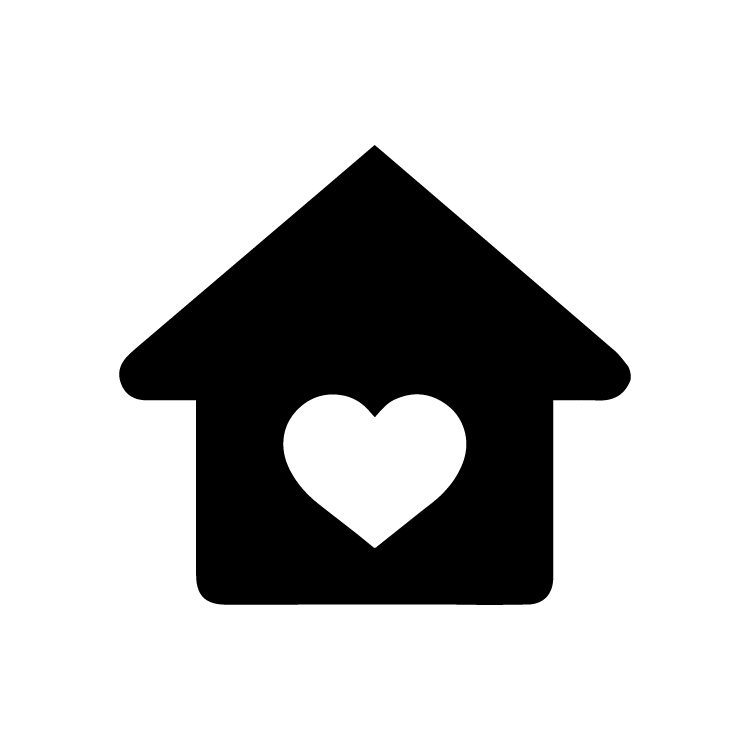 Community
We actively promote a healthy lifestyle and encourage socially engaging activities among residents.
We are here for you and your loved ones. If you have any questions or would like to setup a tour, please connect with us. We look forward to hearing from you.